The 5th grade Funfest was a success. Thank you Ms. Haas, Ms. Vogelei, and the Student Council for a wonderful event. #Shamongproud @TimothyTcarroll @NelVTech @mrsvogelei @CMVespe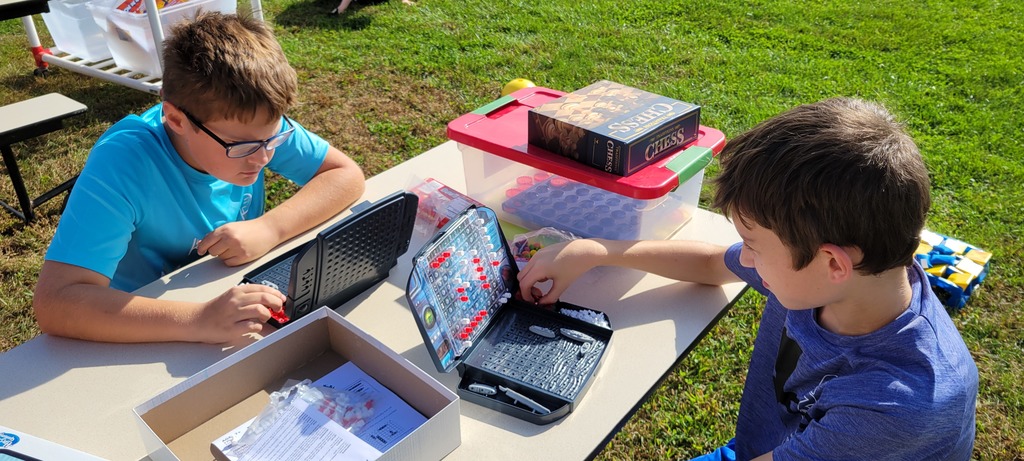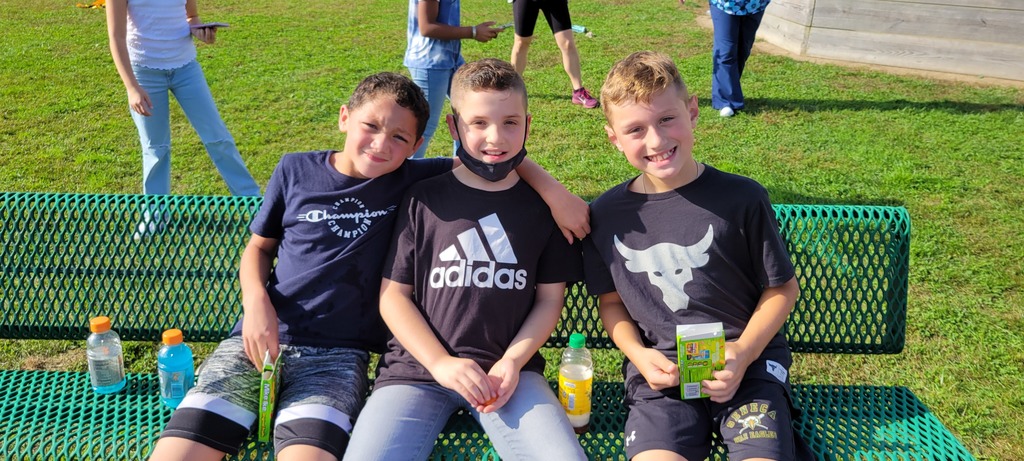 Fire Prevention Week at IMS. Thank you to the Indian Mills Volunteer Fire Company for demonstrating fire safety with our students.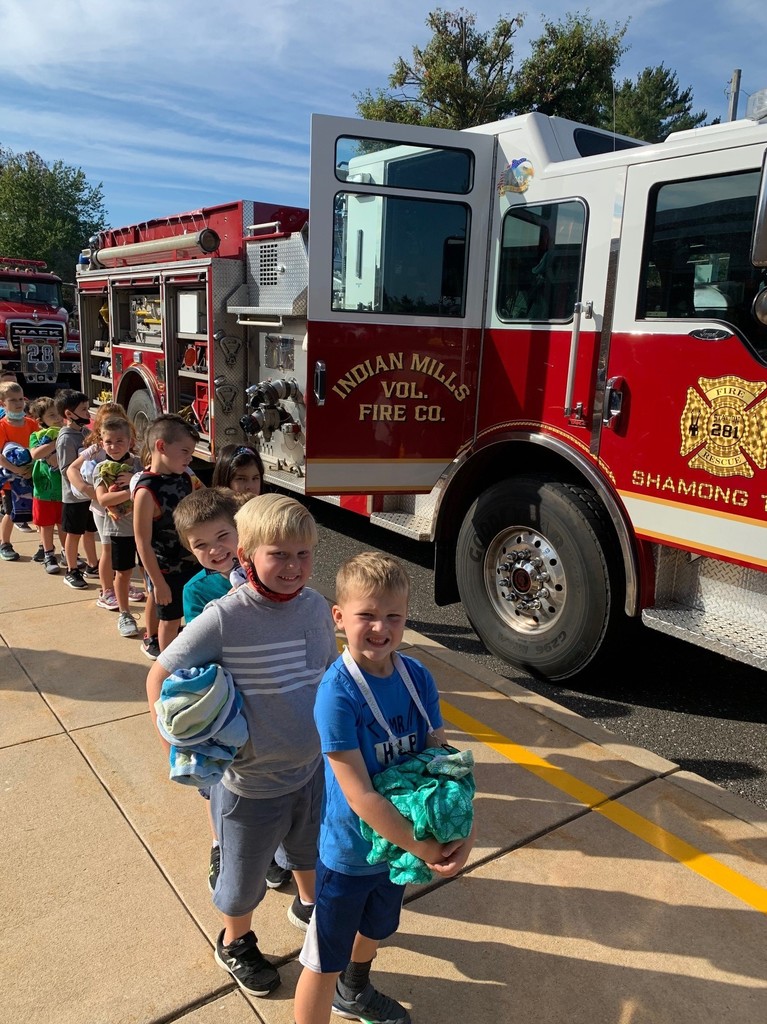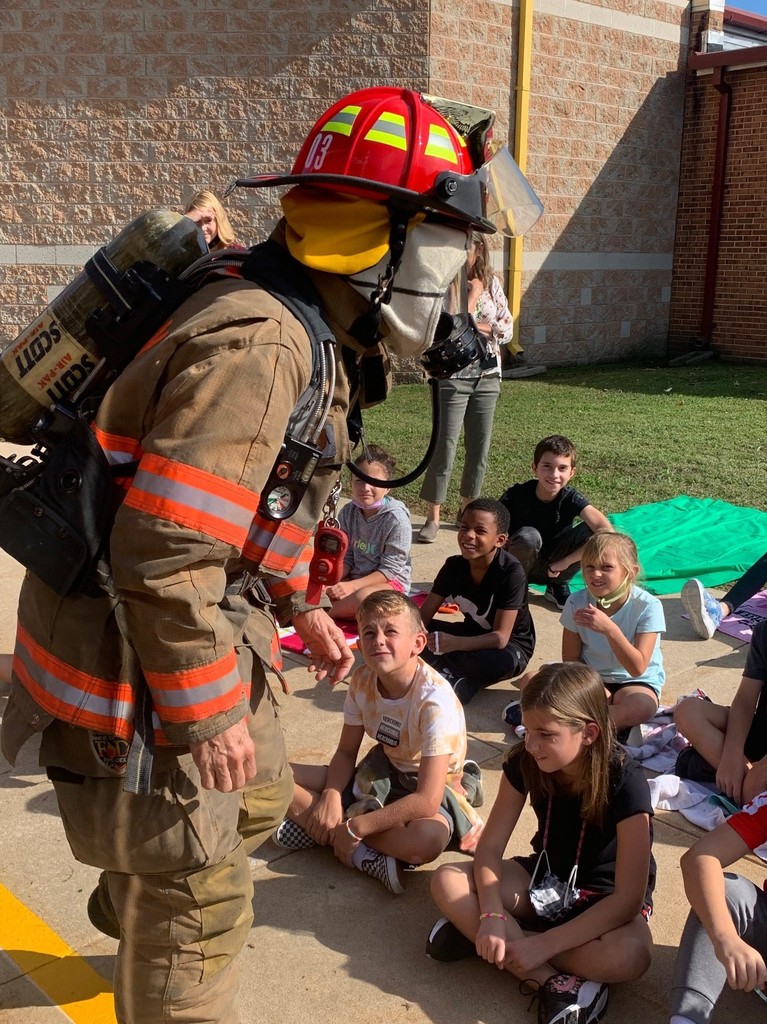 Kindergarten fun at IMS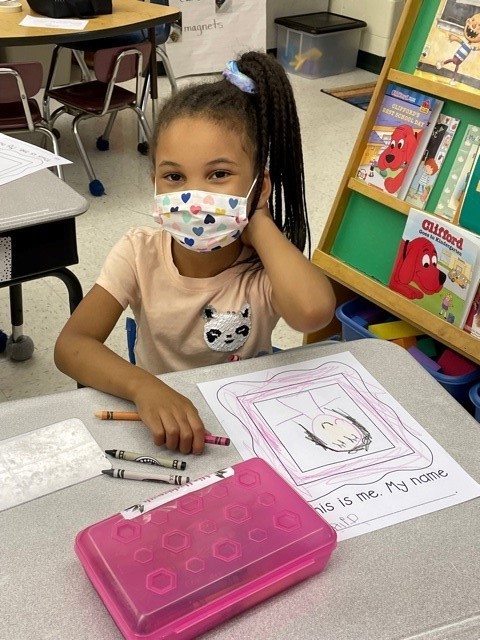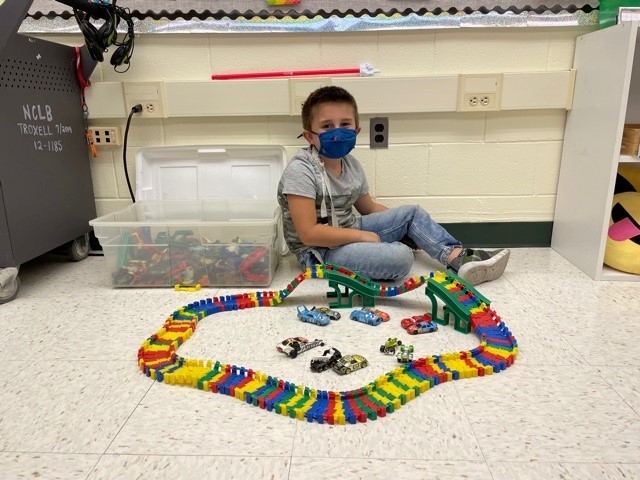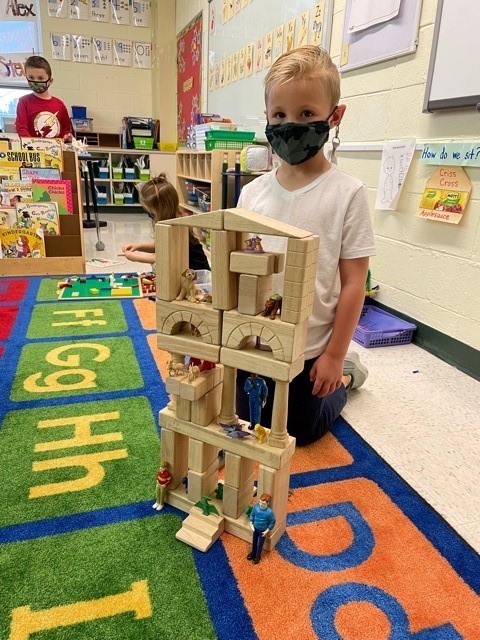 Student Council helps out on locker day at IMMS. #Shamongproud @TimothyTcarroll @NelVTech @mrsvogelei @CMVespe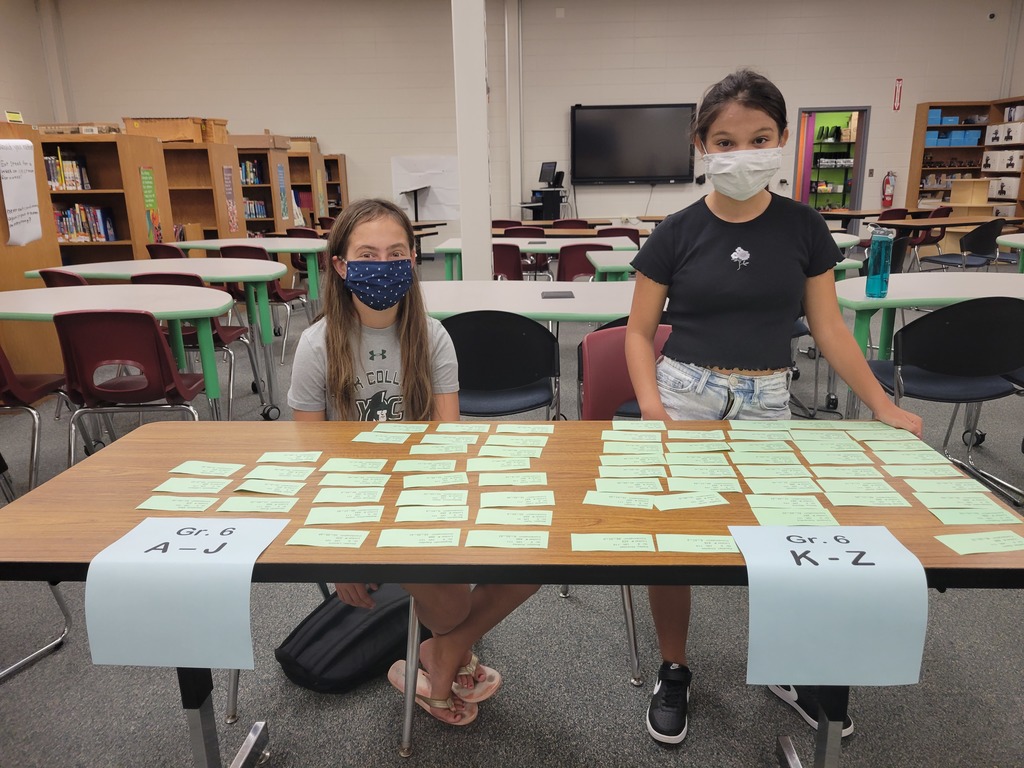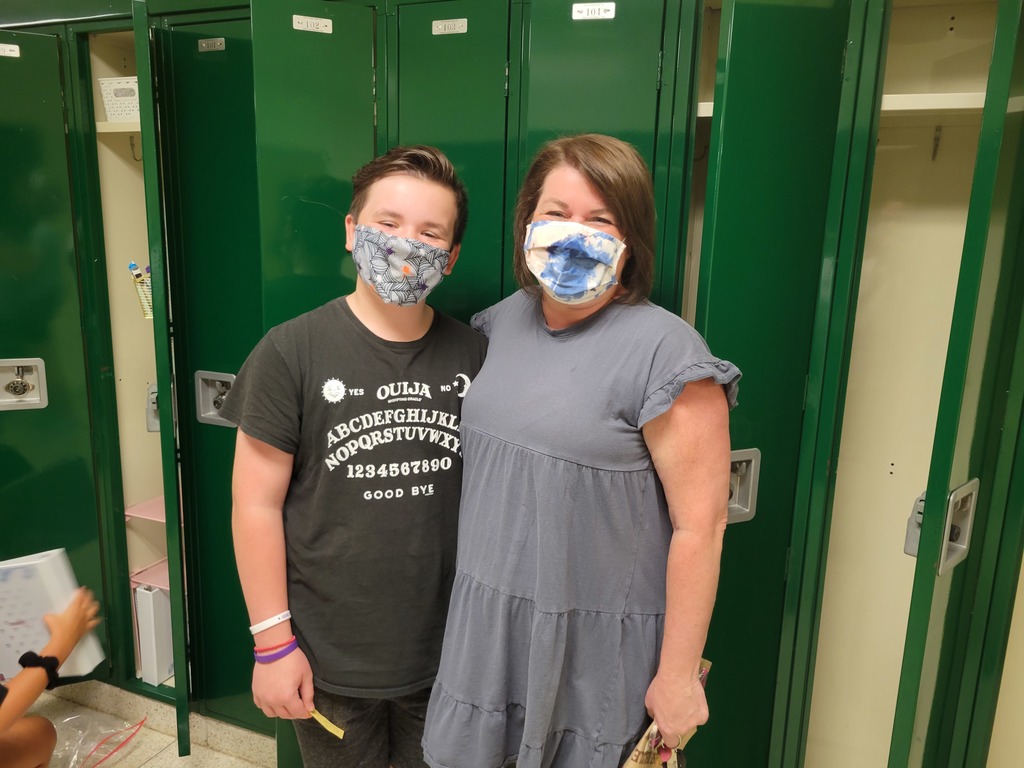 Welcome Back Staff!!! Such a pleasure to have the staff back and ready to kick off the new school year.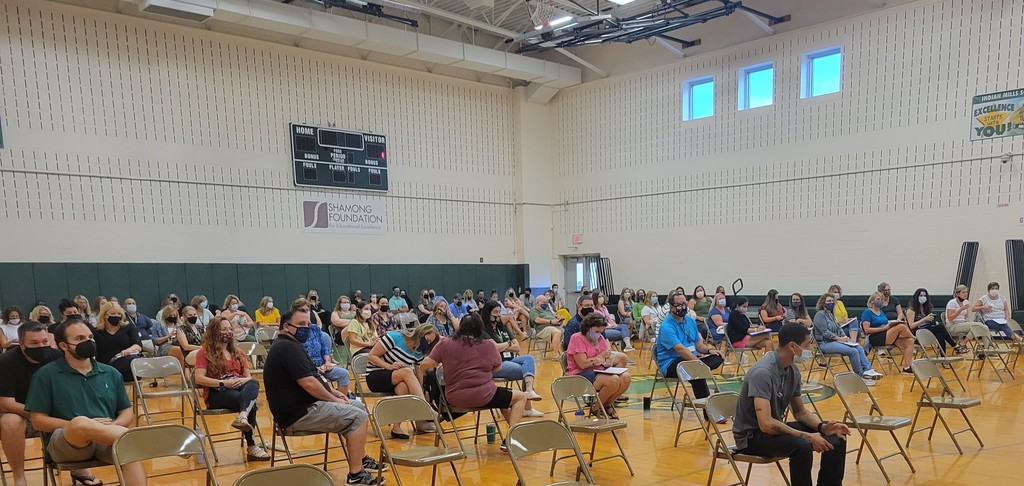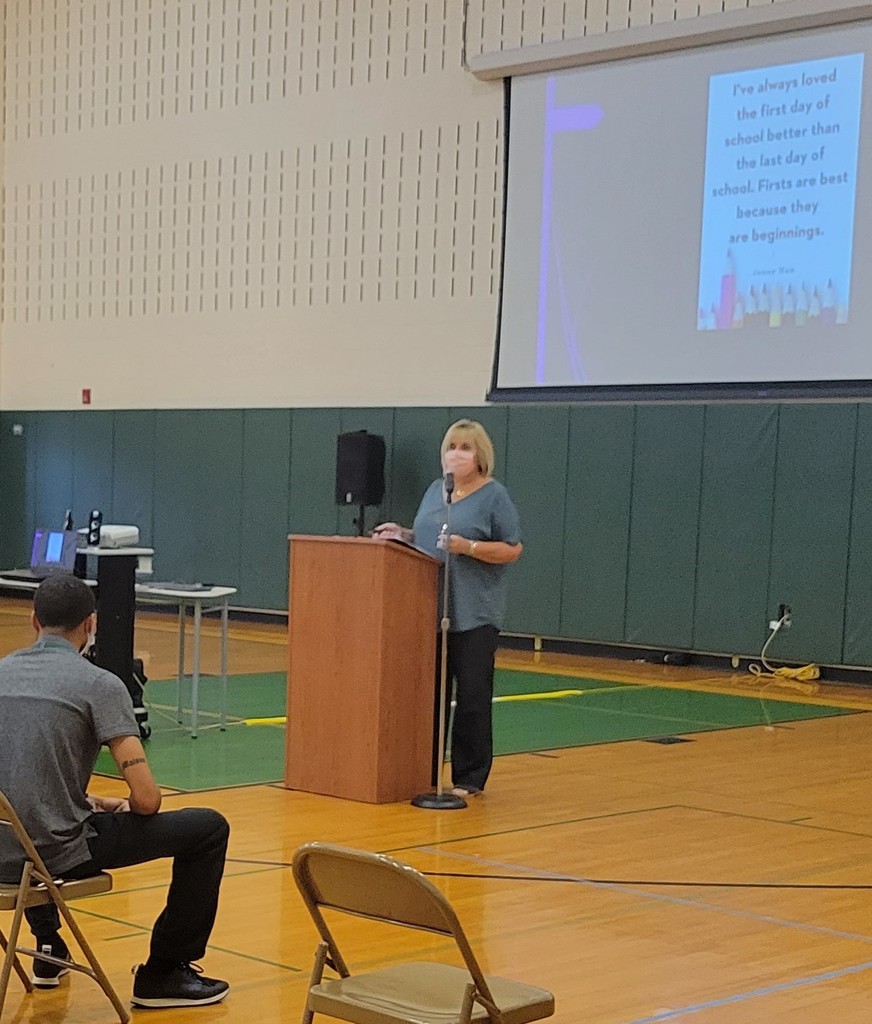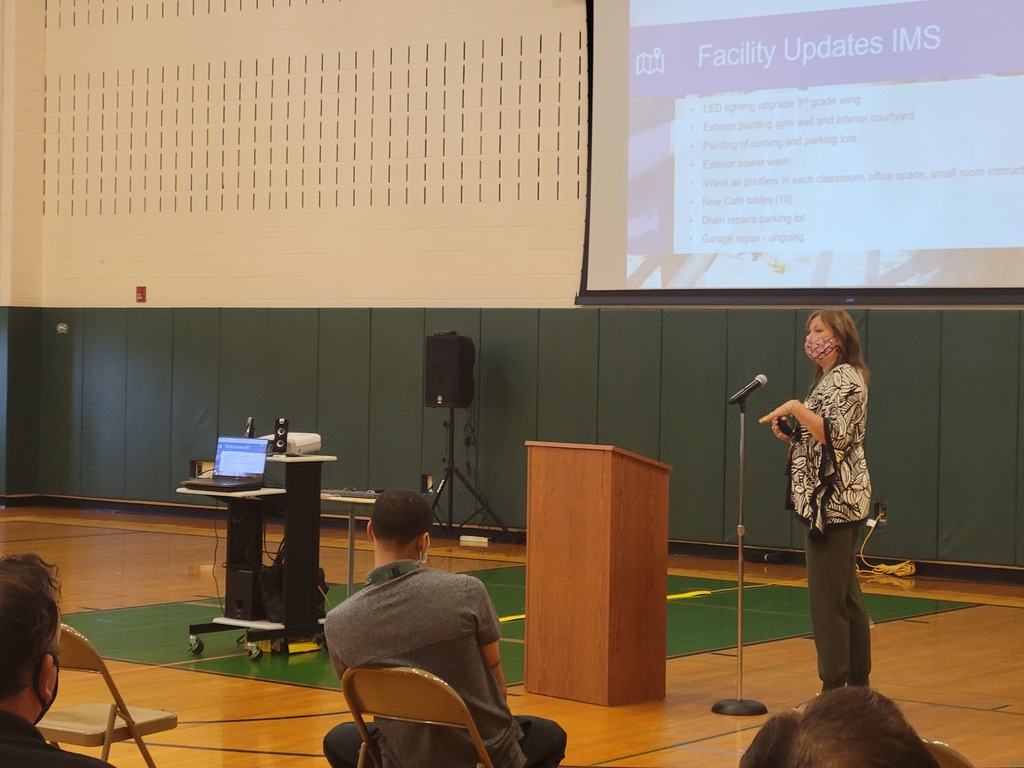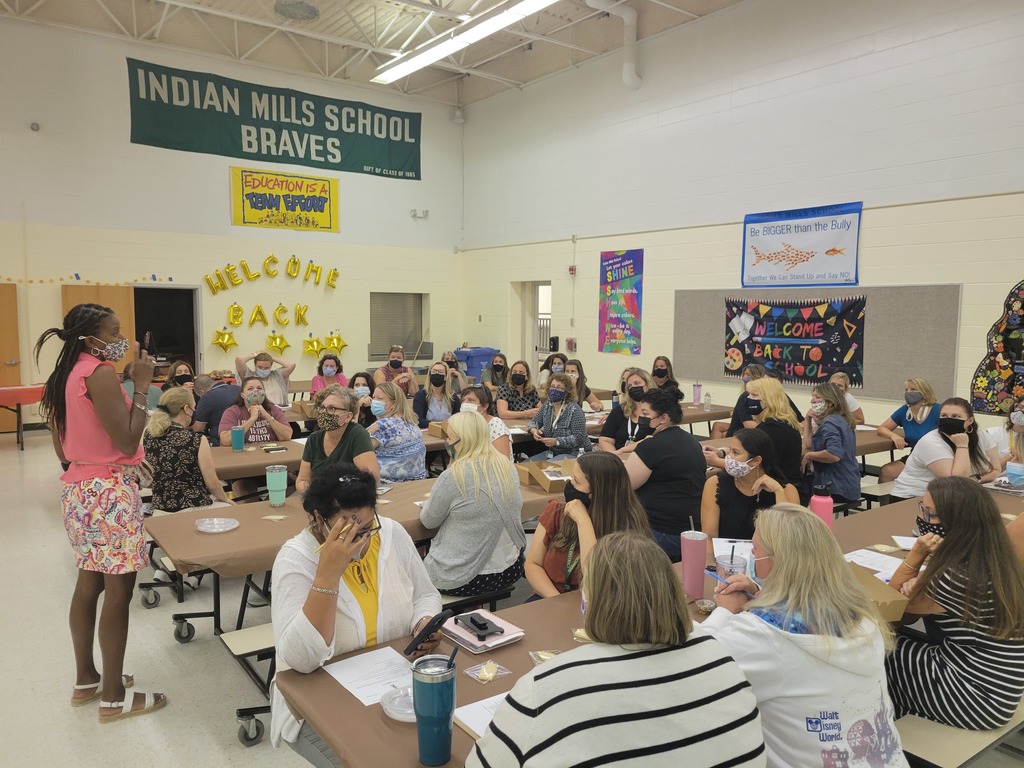 Team Building Activities at IMS to start the new school year. #Shamongproud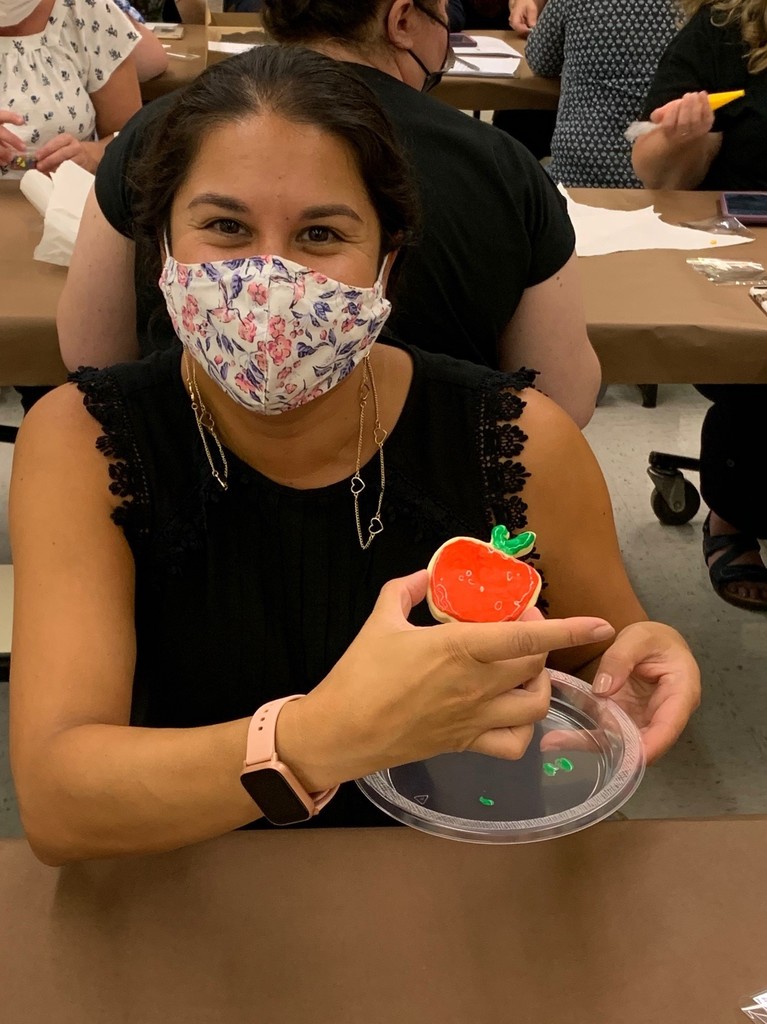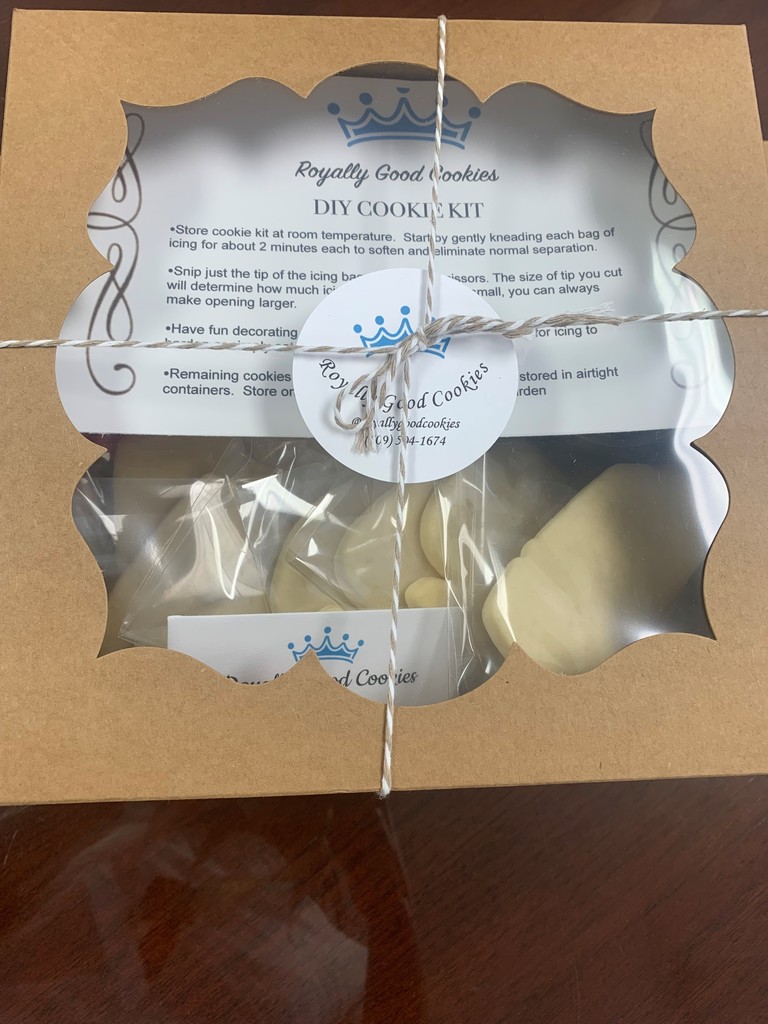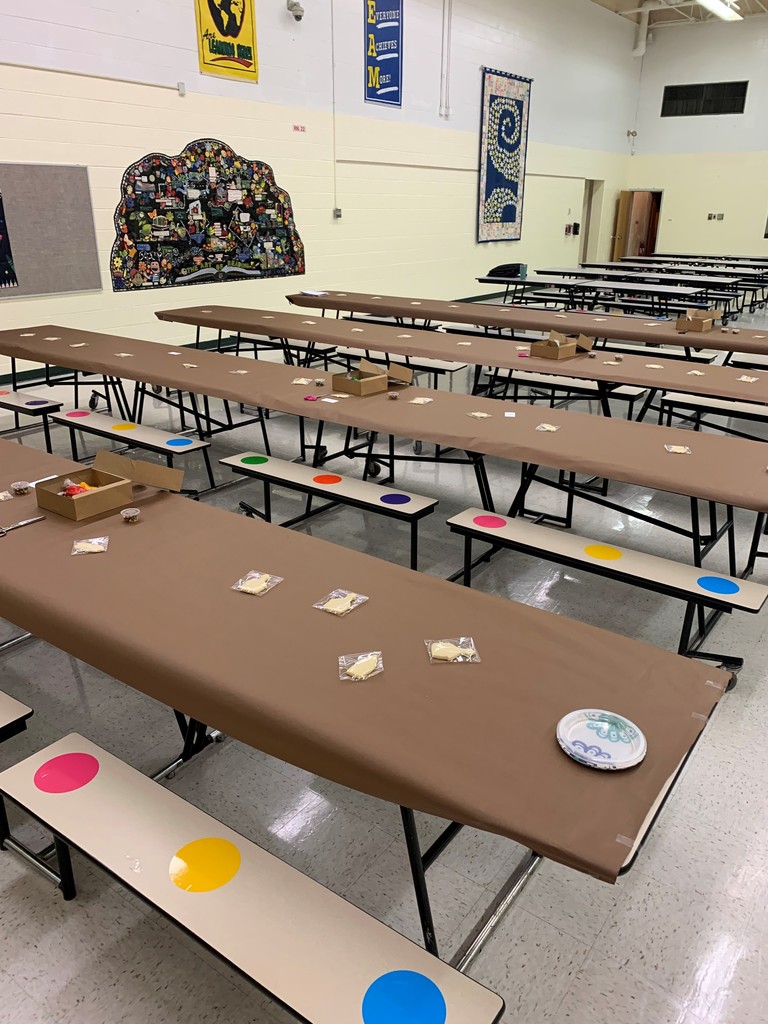 Mrs. Fuchs class walked around IMS as a Flash Mob and completed acts of kindness. It was priceless!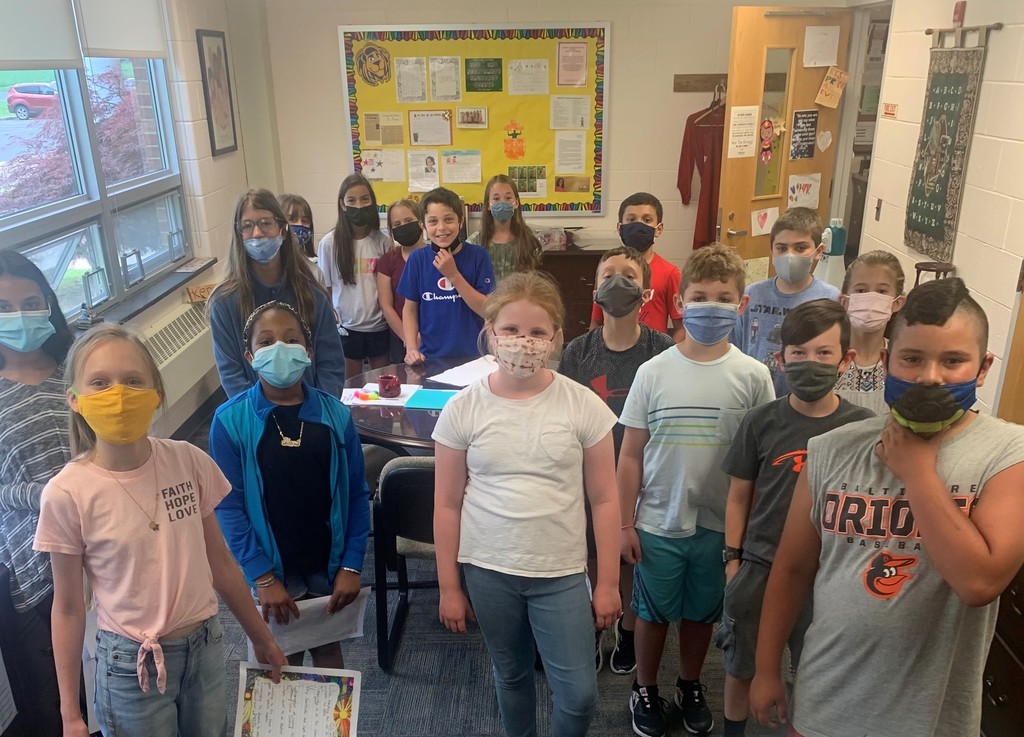 8th grade ice cream truck celebration

Alter-Ego Day is the culminating activity in response to the novella Dr. Jekyll and Mr. Hyde read in Mrs. Campeau 's Language Arts classes. The students dress and "act" as their opposite personality or their future selves. An enjoyable and entertaining day was had by all.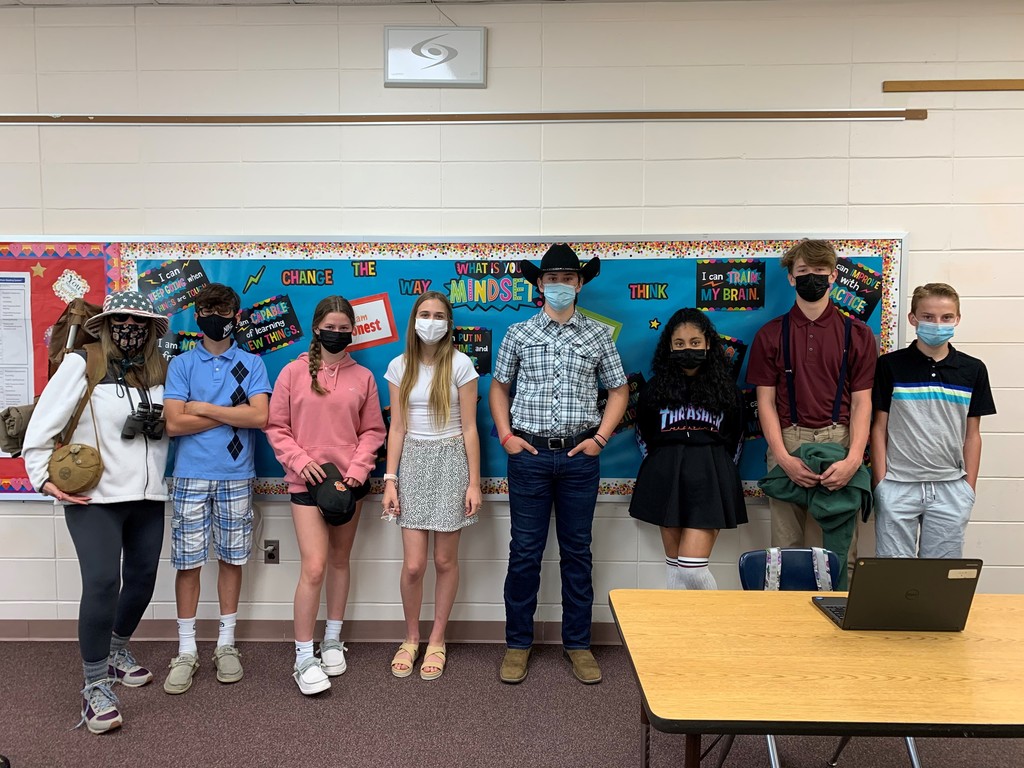 Mrs. Ryan, Mrs. Fuller, Mrs. Campbell, and Mr. Davis participate in Staff Superhero Spirit Day #shamongproud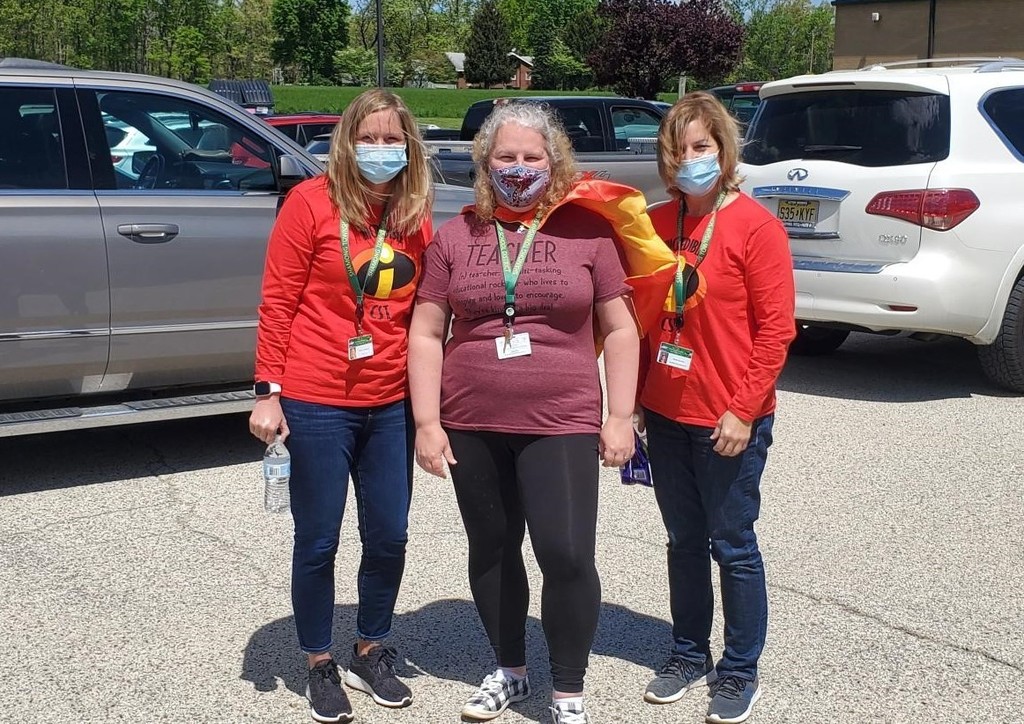 Thank you IMHSA for all the generous gifts provided this week to staff including the Food Truck yesterday! Our wonderful Teachers in Shamong appreciate it. @marymobilediner food was delicious. #shamongproud #TeacherAppreciationWeek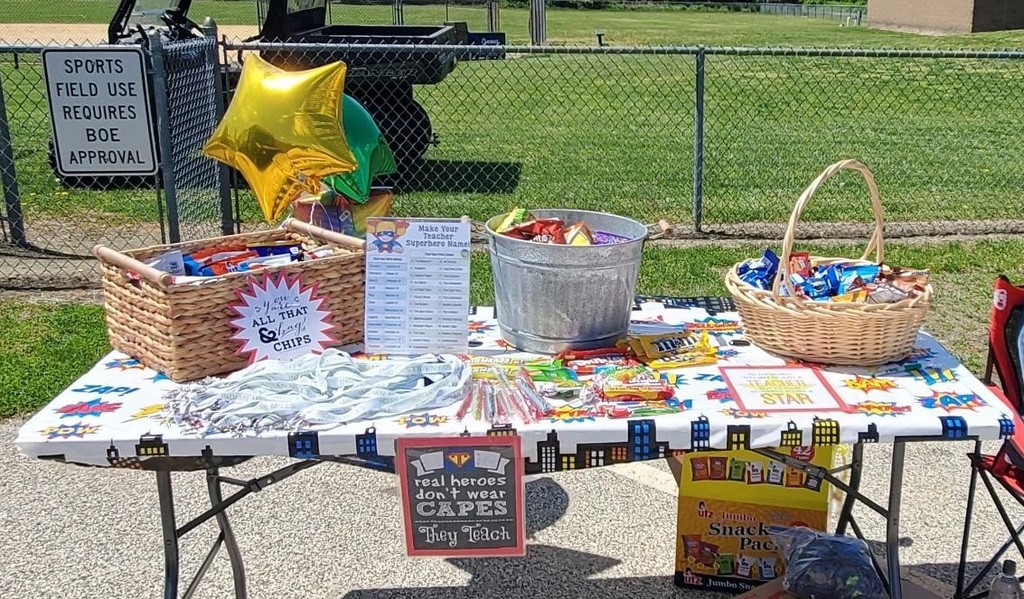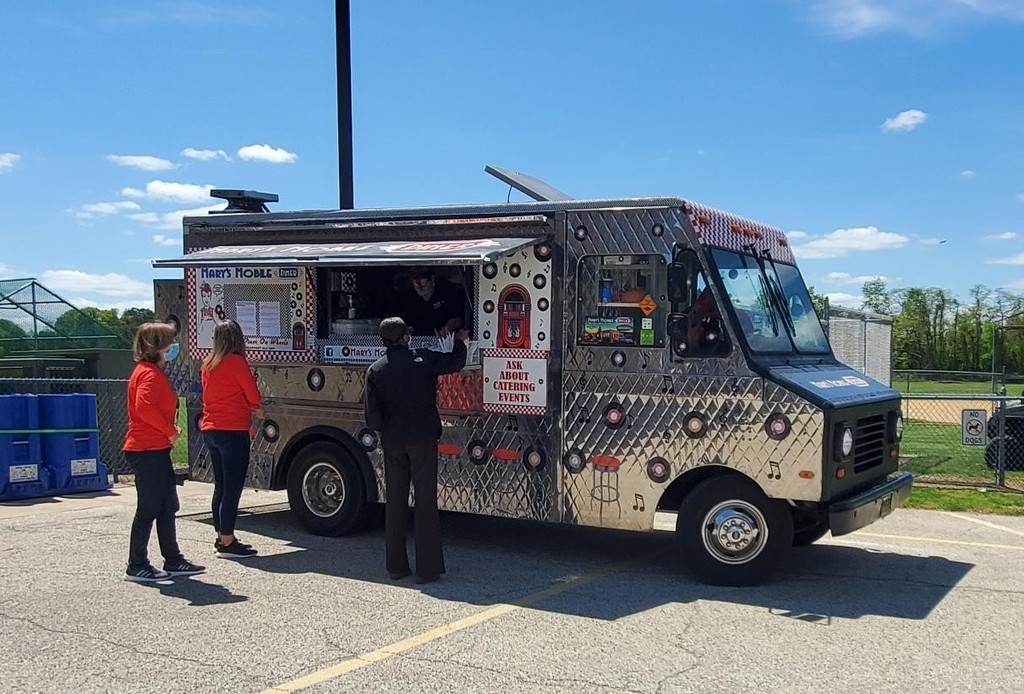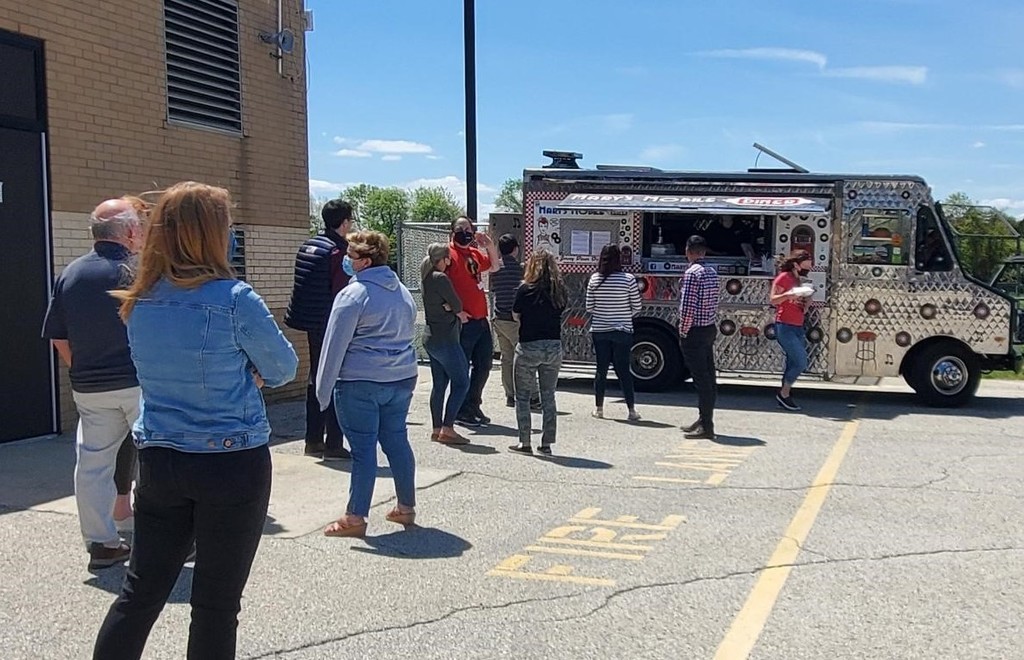 Mrs. Fuch's 4th Grade Students Presenting Earth Day Upcycle Designs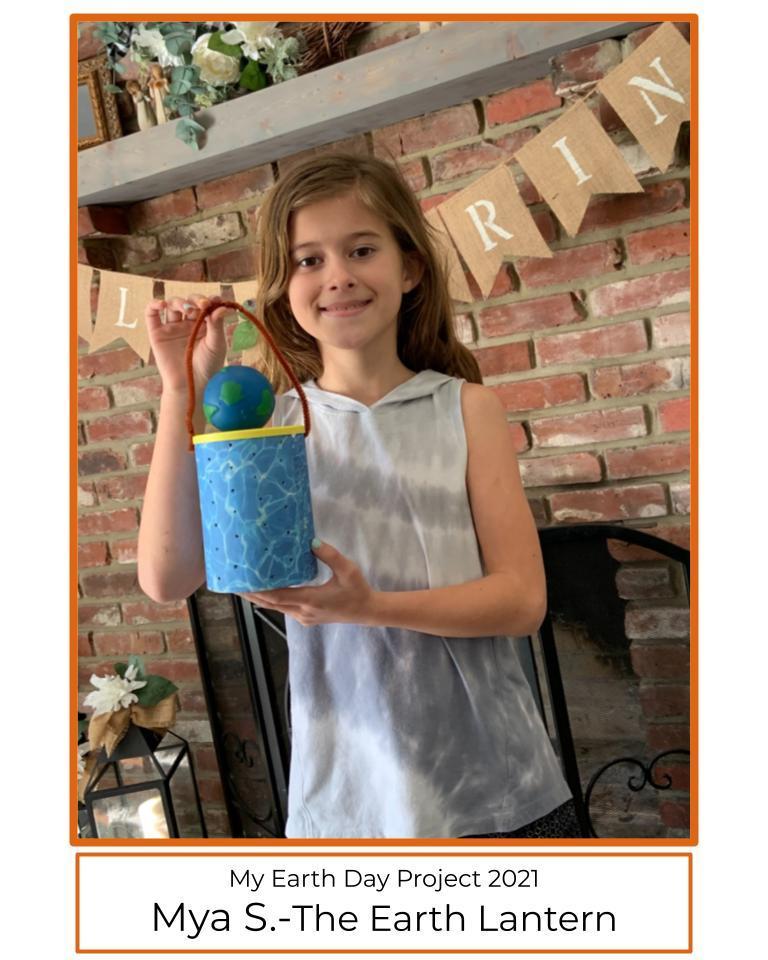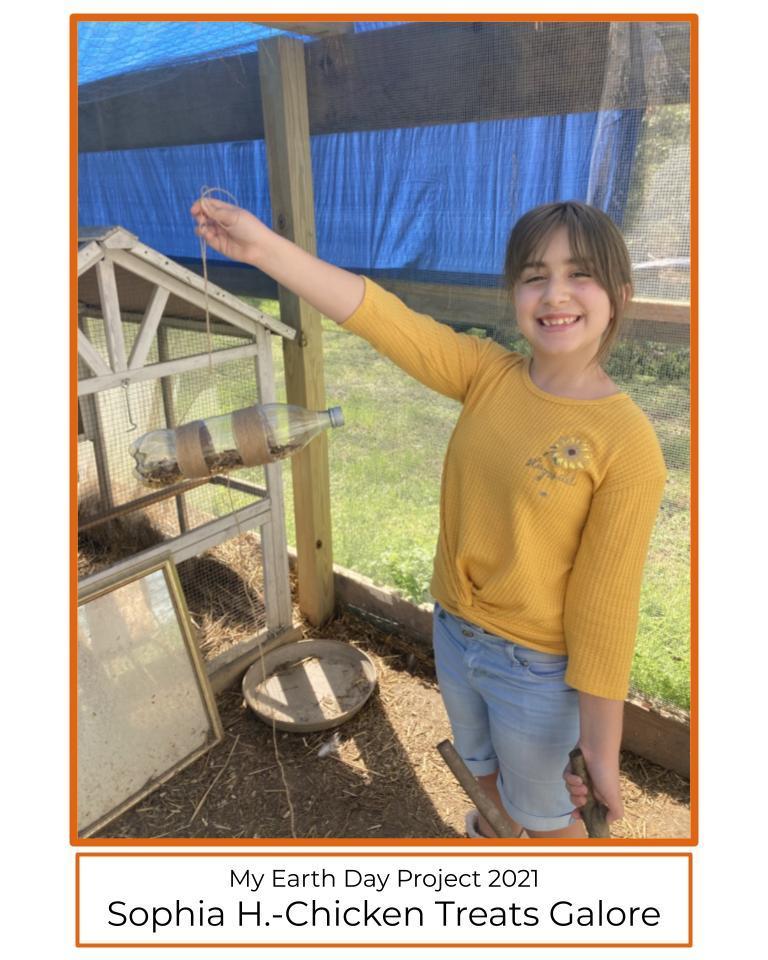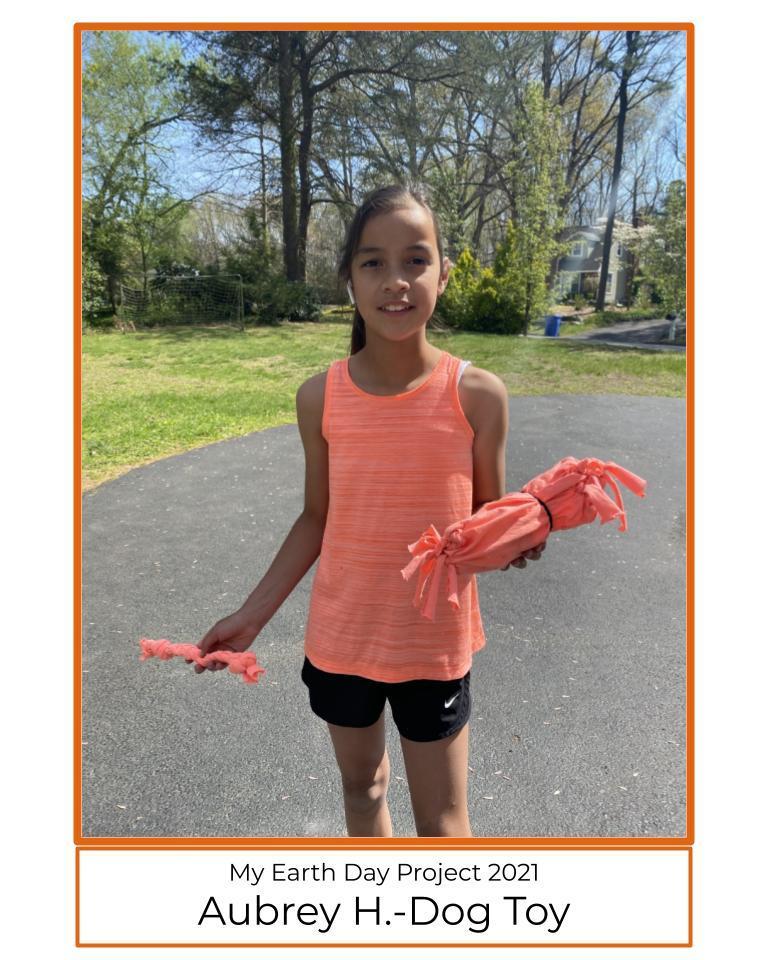 Earth Day projects at IMS! #shamongproud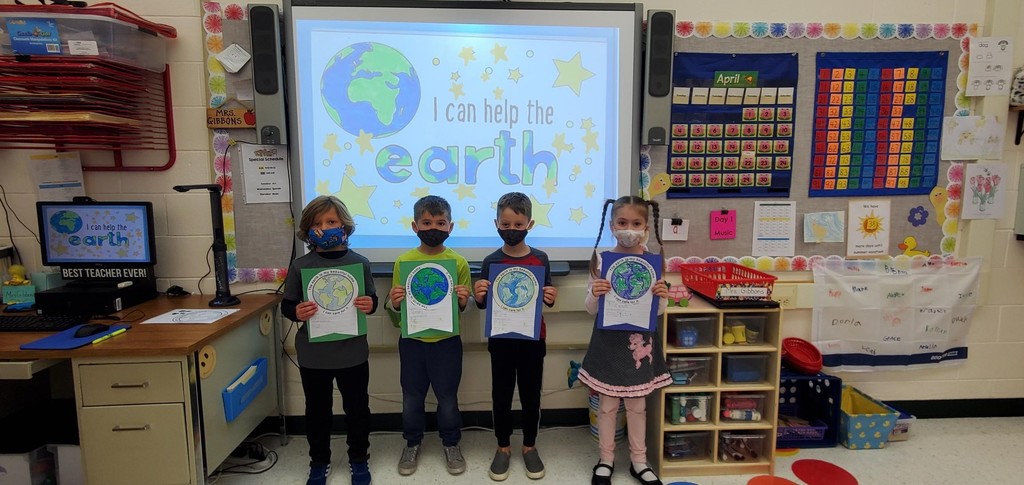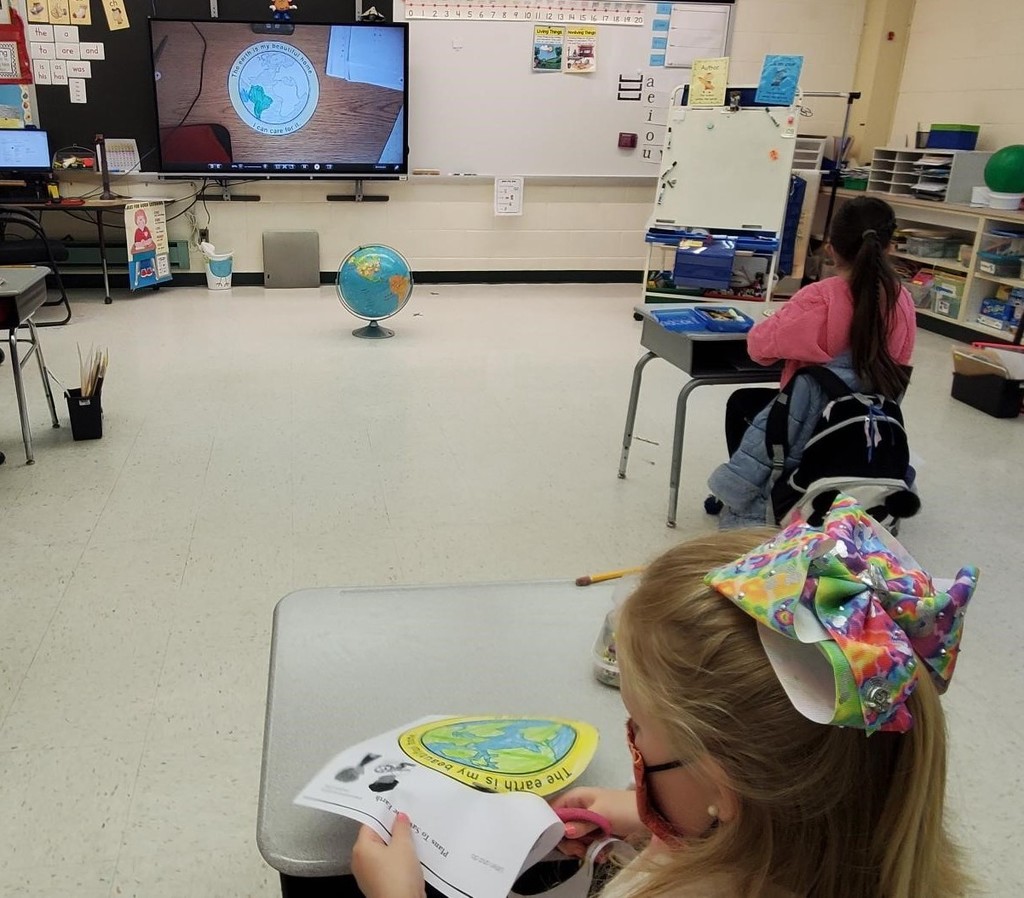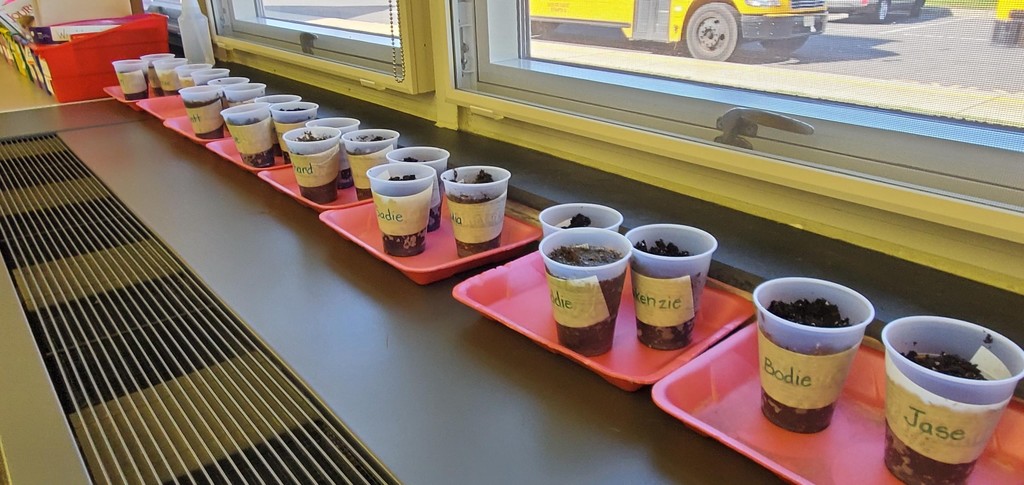 In Design Technology, this student used @SAMLabs to create an awesome shadow puppet theater! #shamongproud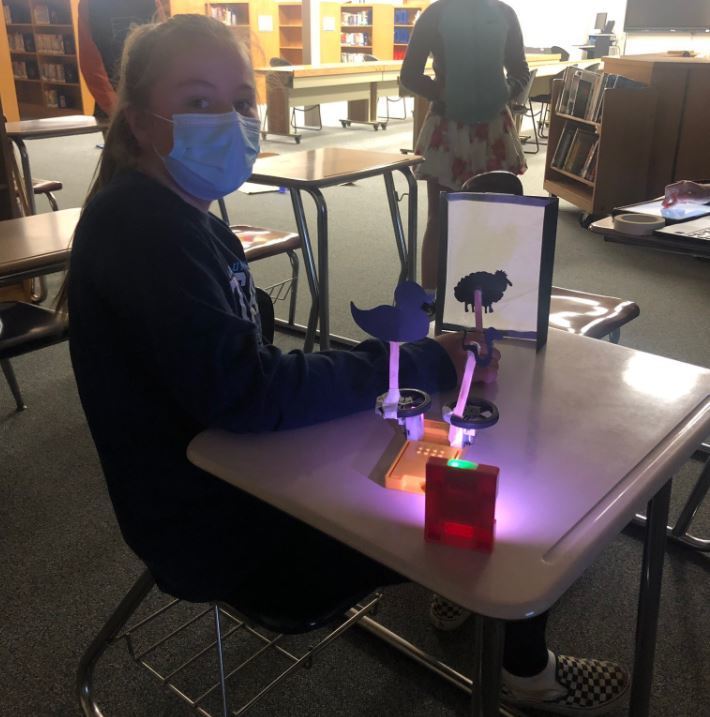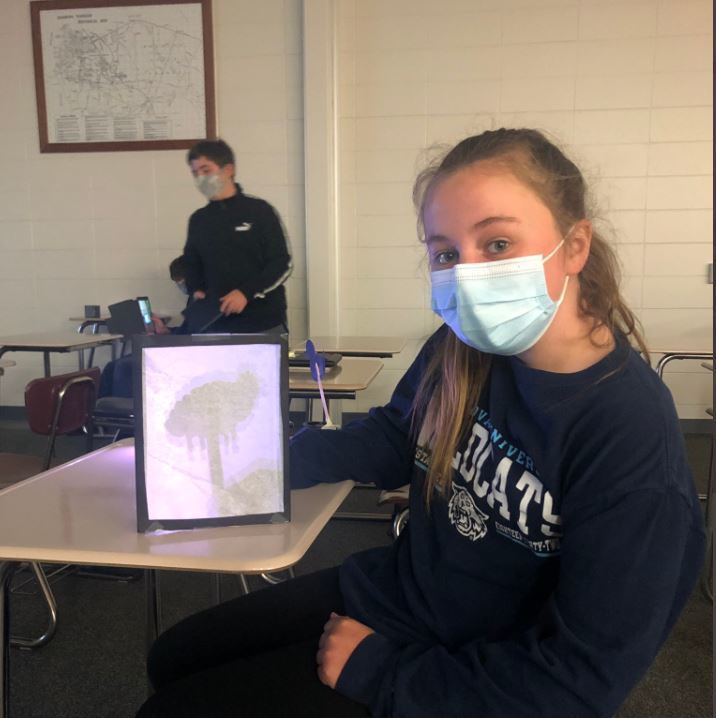 Science rules in Ms. Dicarlo's class! Ms. Dicarlo provides an overview of an organ system from a complex living thing with the dissection of a frog.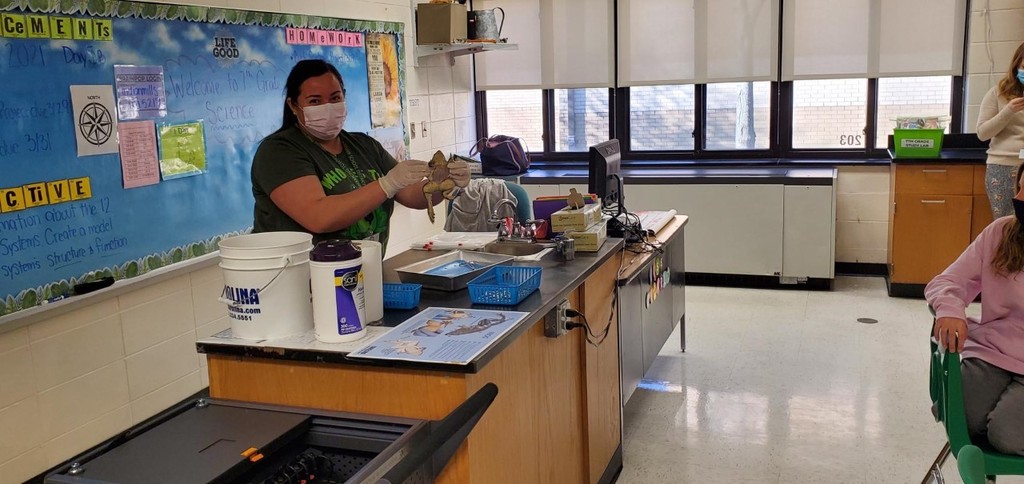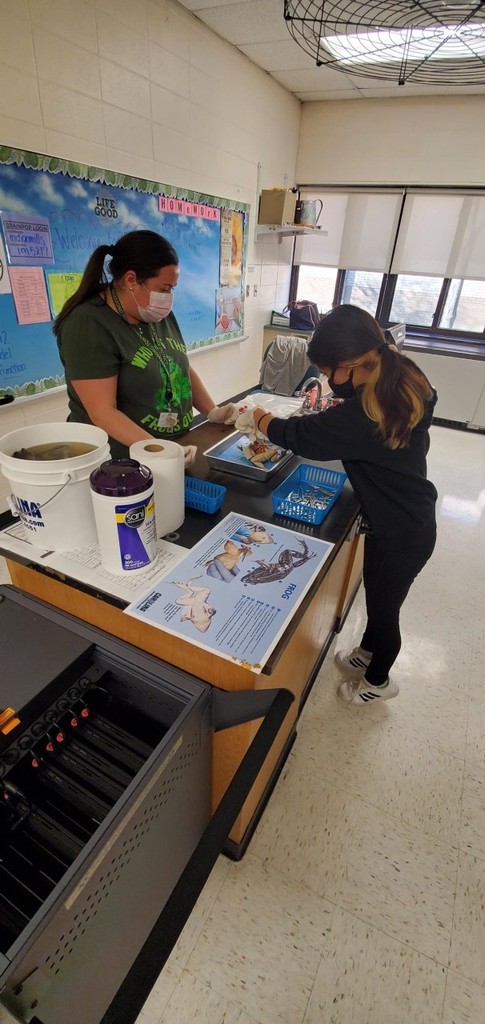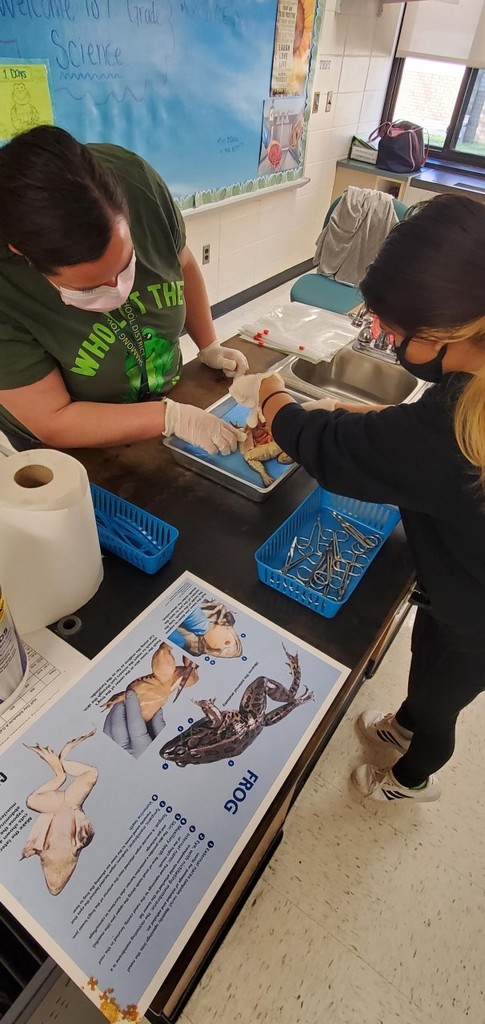 Shamong Schools and Operation Yellow Ribbon partnership for a 2 week drive to send Troops supplies and goodies. Thank you to staff and the community for the donations.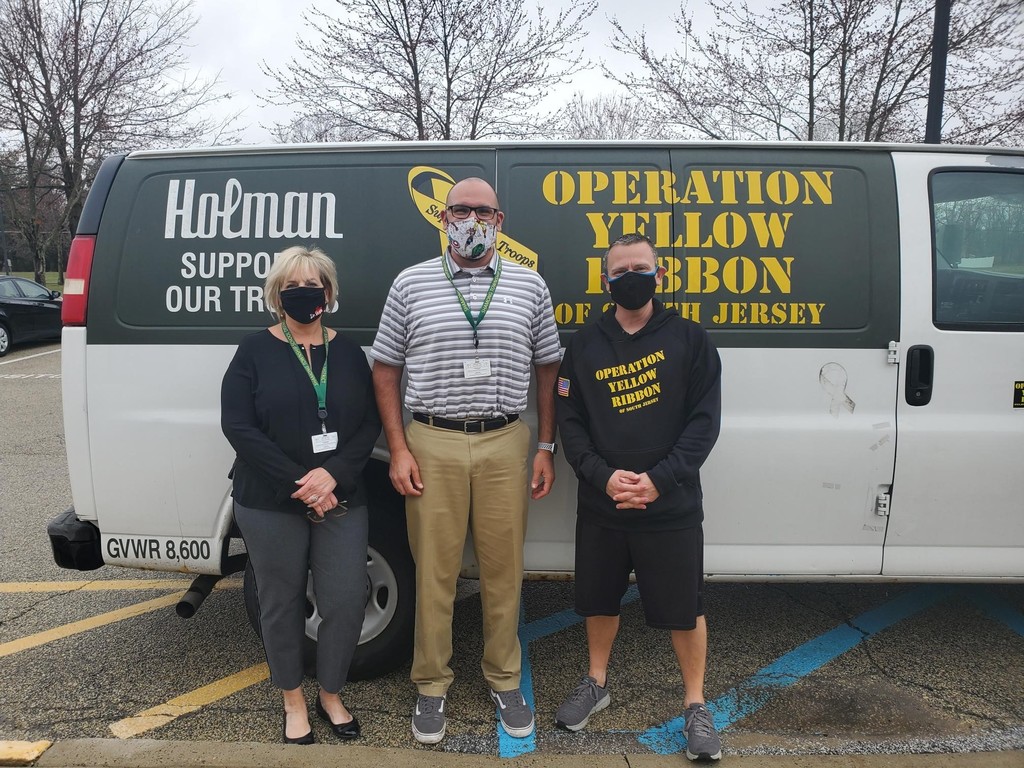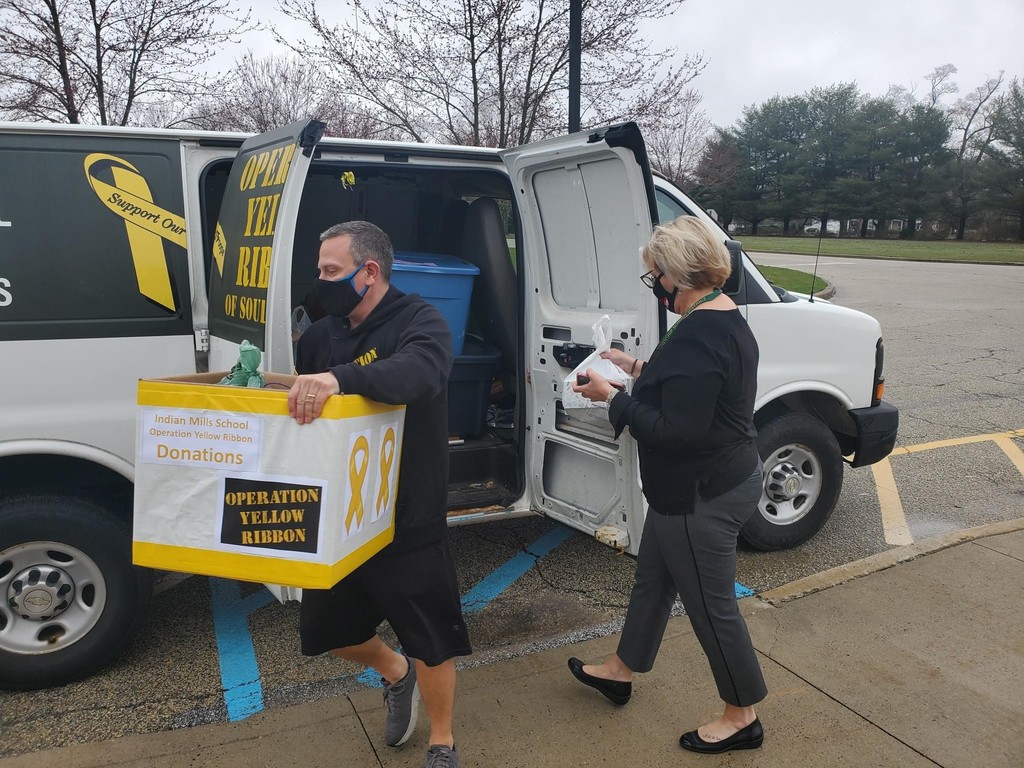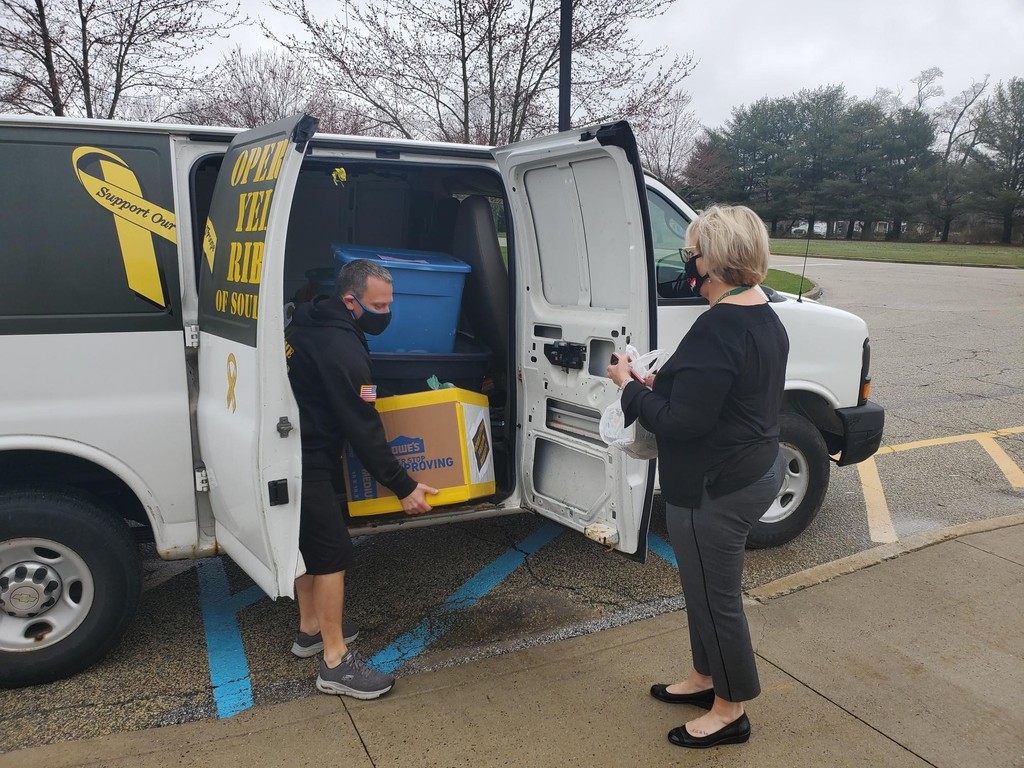 Happy St. Patrick's Day from your IMS Family.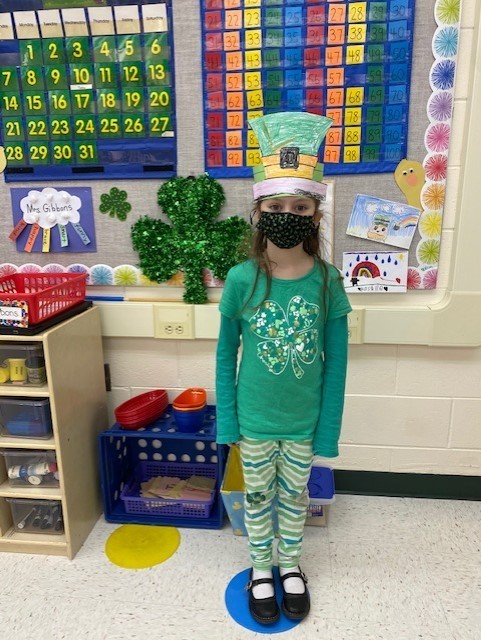 Indian Mills Schools celebrating with NJEA • Read Across New Jersey & NEA • Read Across America ~ "Celebrating A Nation of Diverse Readers"

Second week with students back in the classrooms and in our halls. I'm so happy to see the children back!!!!!!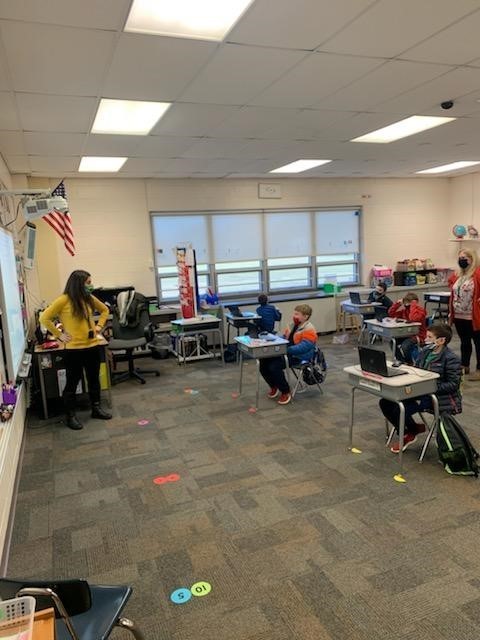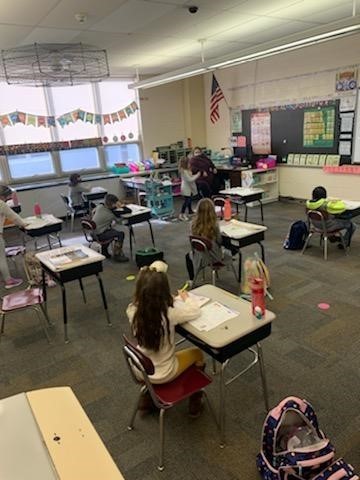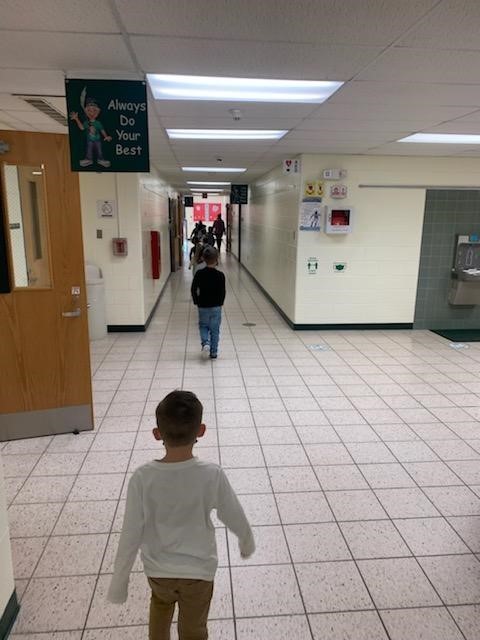 We are using @makeymakey to test different objects and see if they're conductive! Students made predictions, tested their objects, and then compared the conductive objects to determine what they have in common. #futurereadylibs @TimothyTcarroll @CMVespe @NelVTech