Mrs. Ryan's class was busy today. The will enjoy the fruits of their labor in spring after planting 200 tulip bulbs in front of Indian Mills Memorial School and Delivering "Be Thankful Goodies" to staff.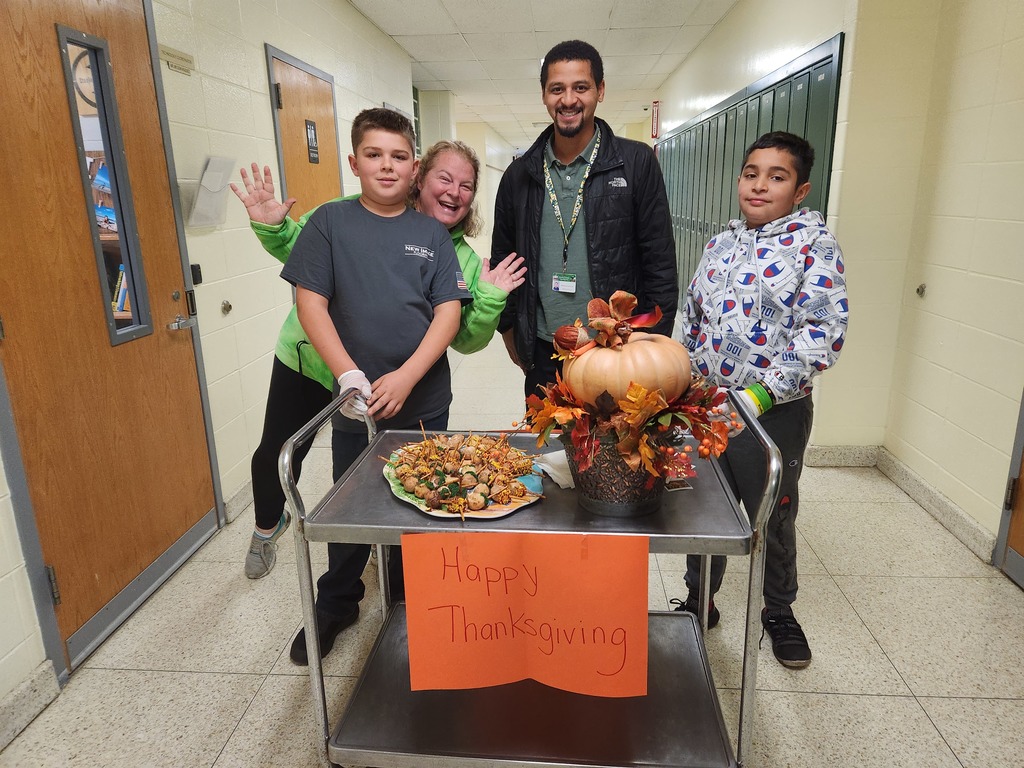 Thank you, Phyllis Worrell, Emergency Management Coordinator at Virtua Health, for Stop the Bleed training yesterday evening.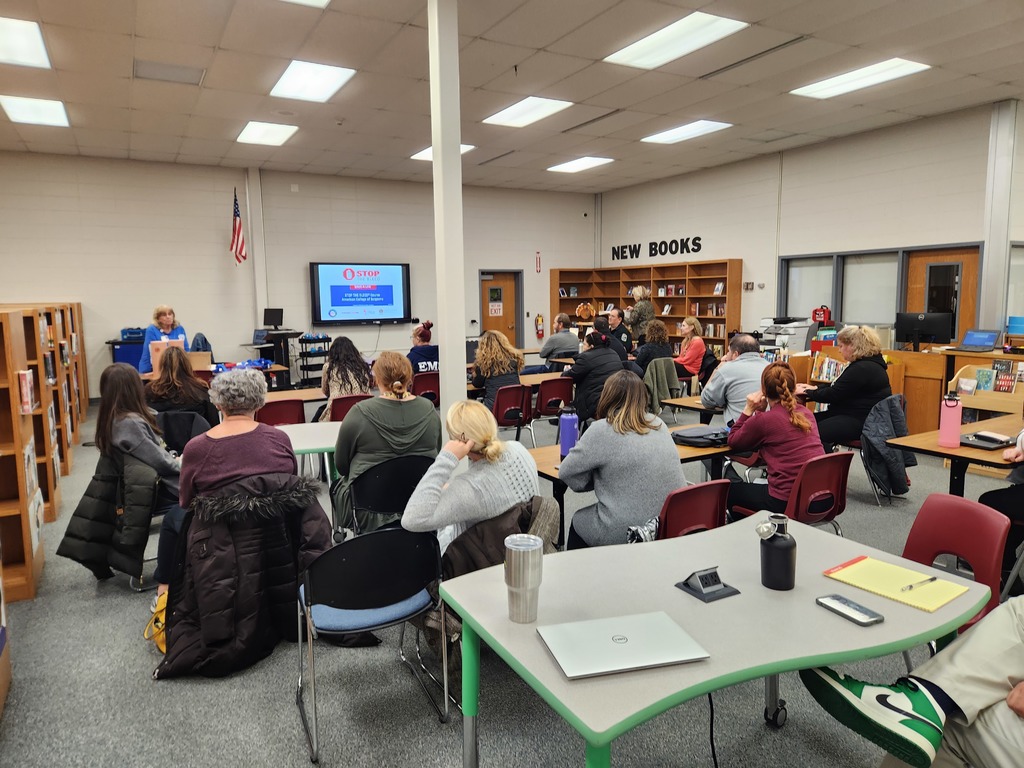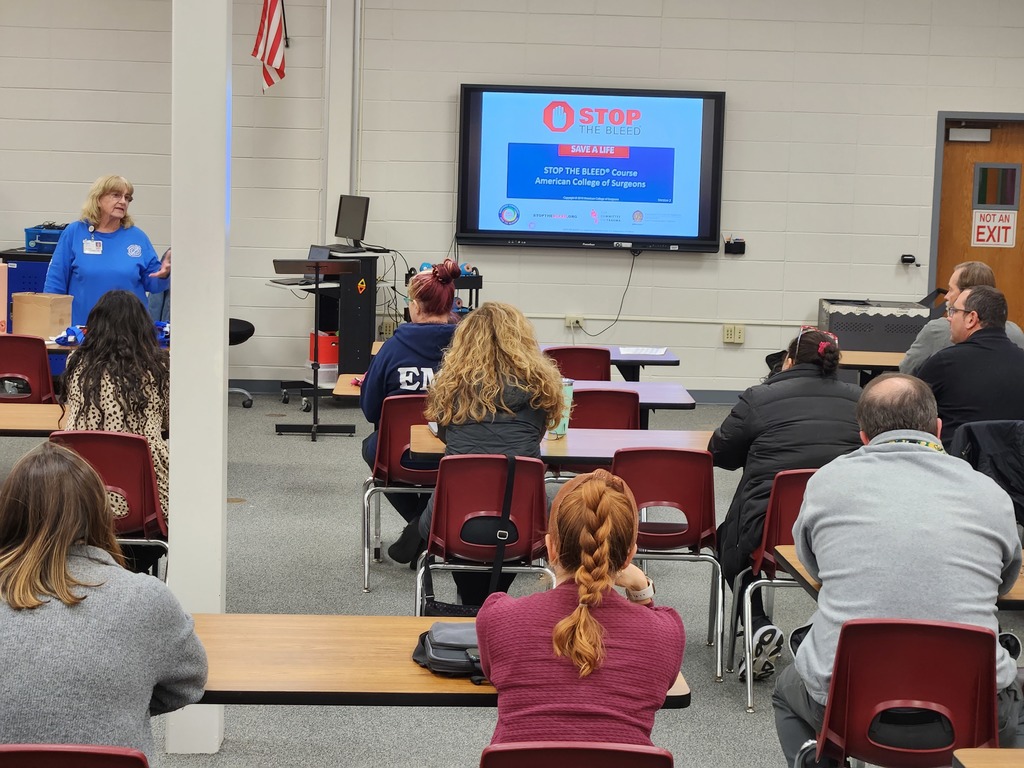 IMS Care Bears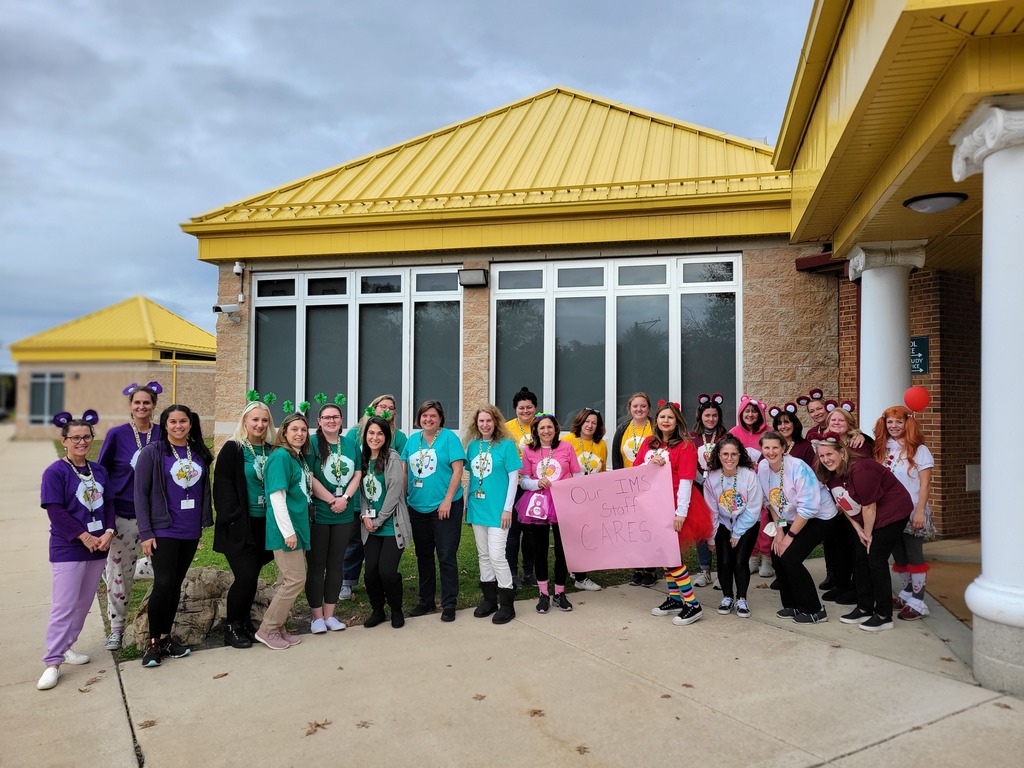 IMS Halloween Parade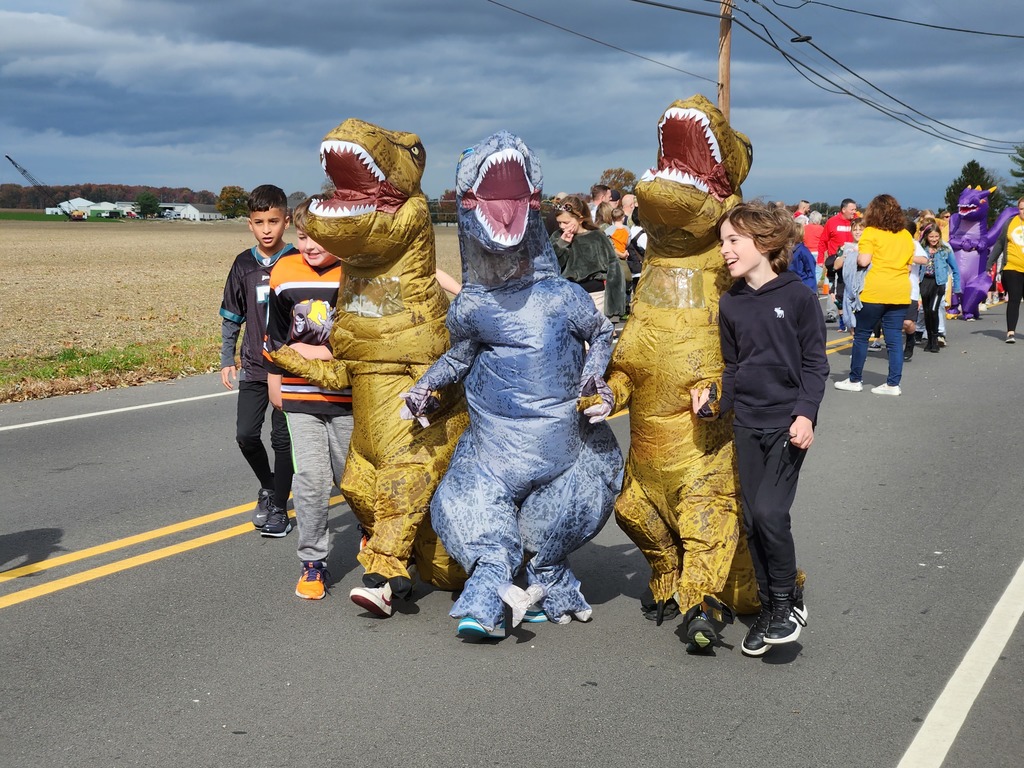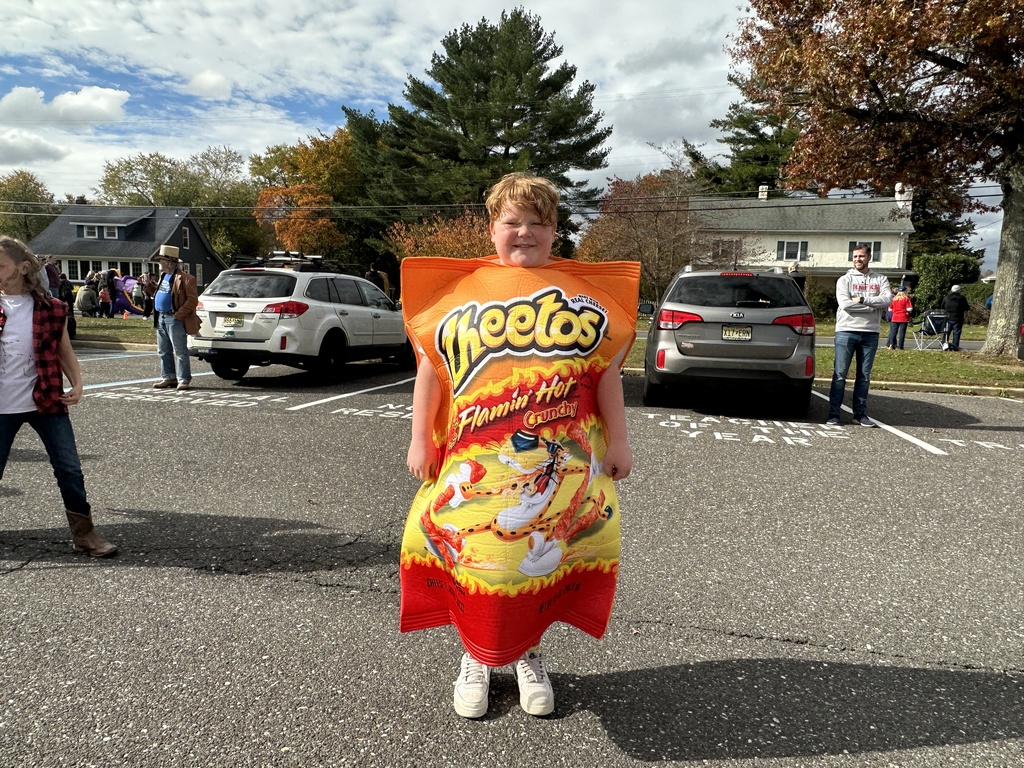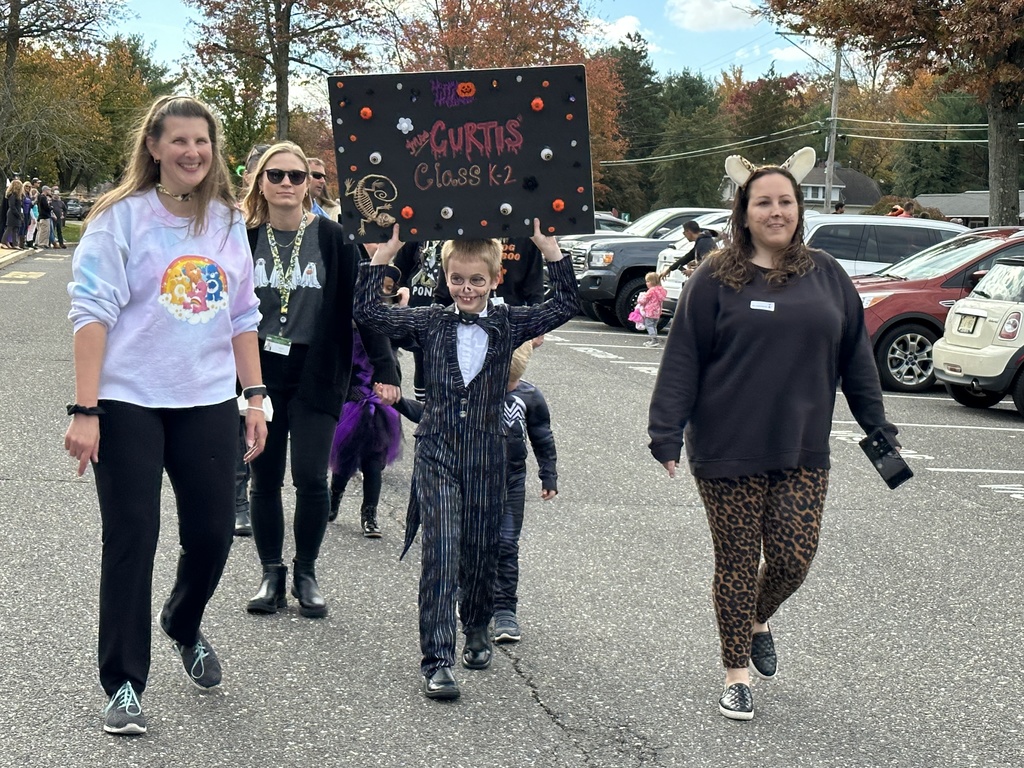 Family Fun Night at V&V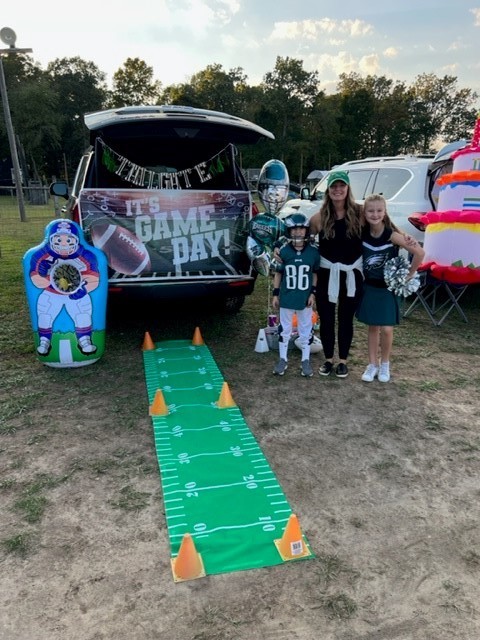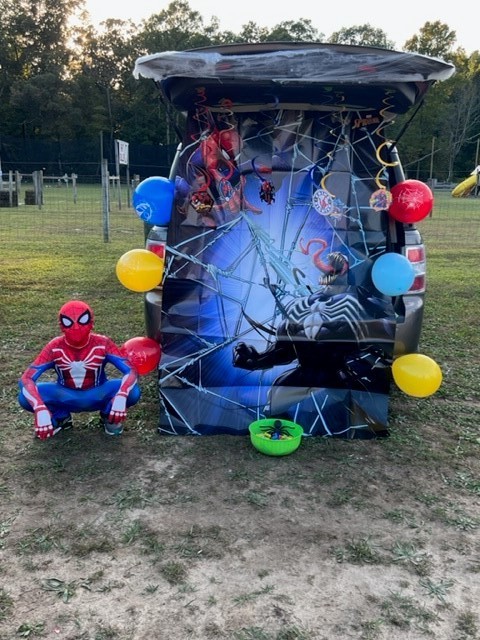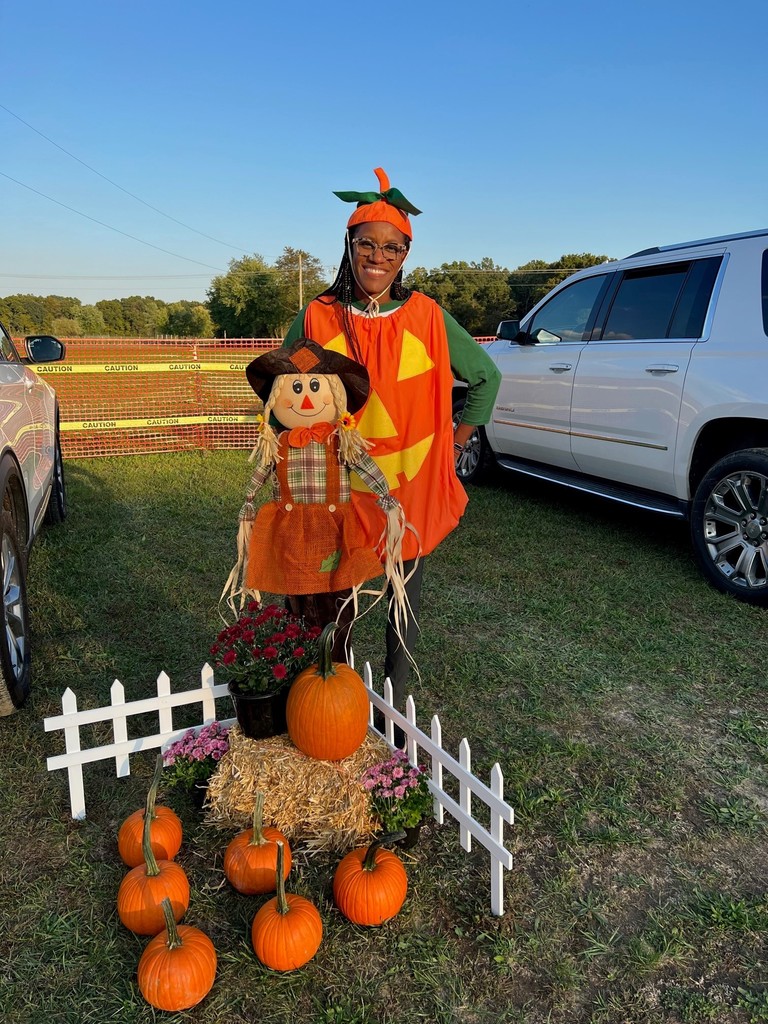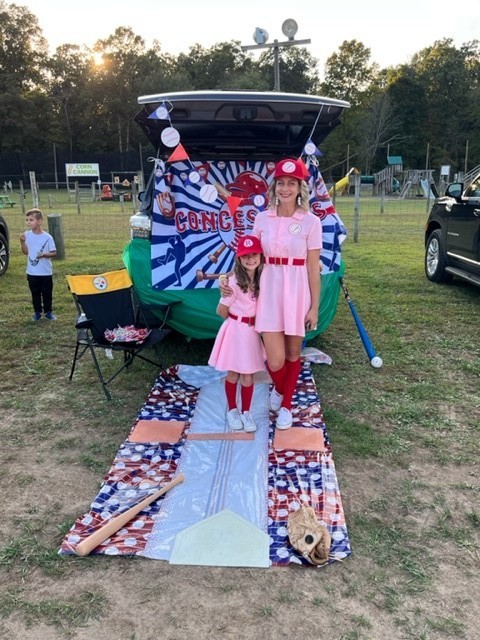 Mrs. Ryan's students delivering tasty treats to some of the Best IMMS Staff to wish them a wonderful school year. #shamongproud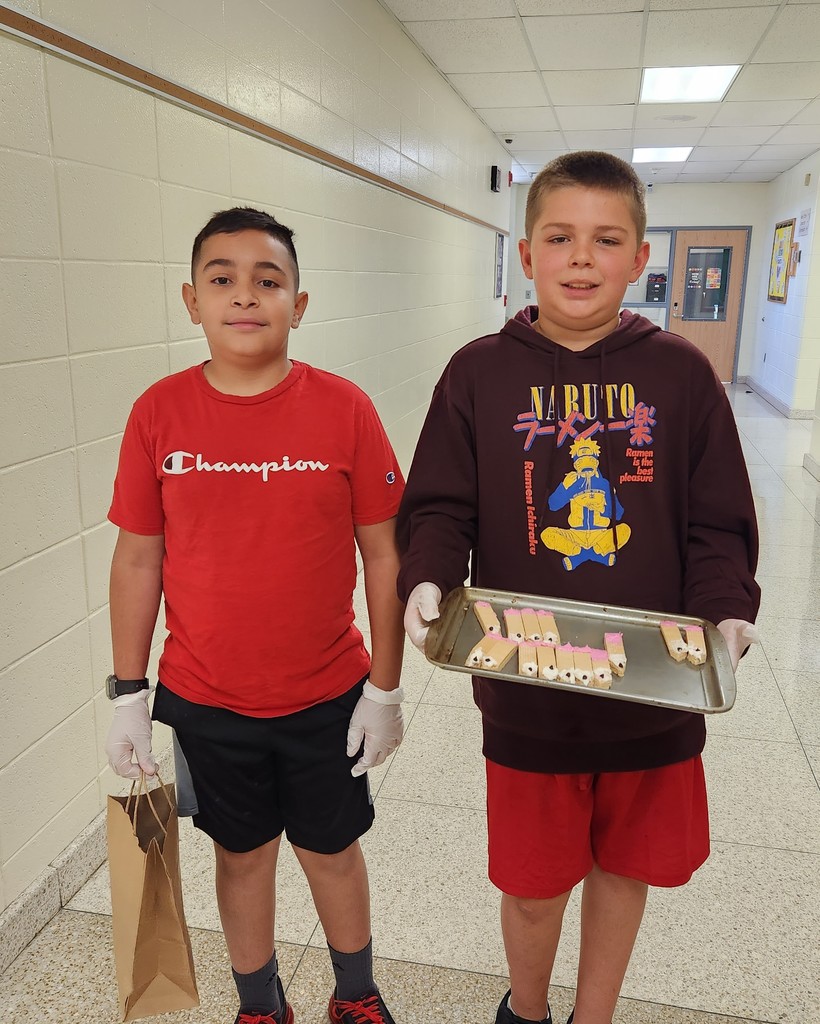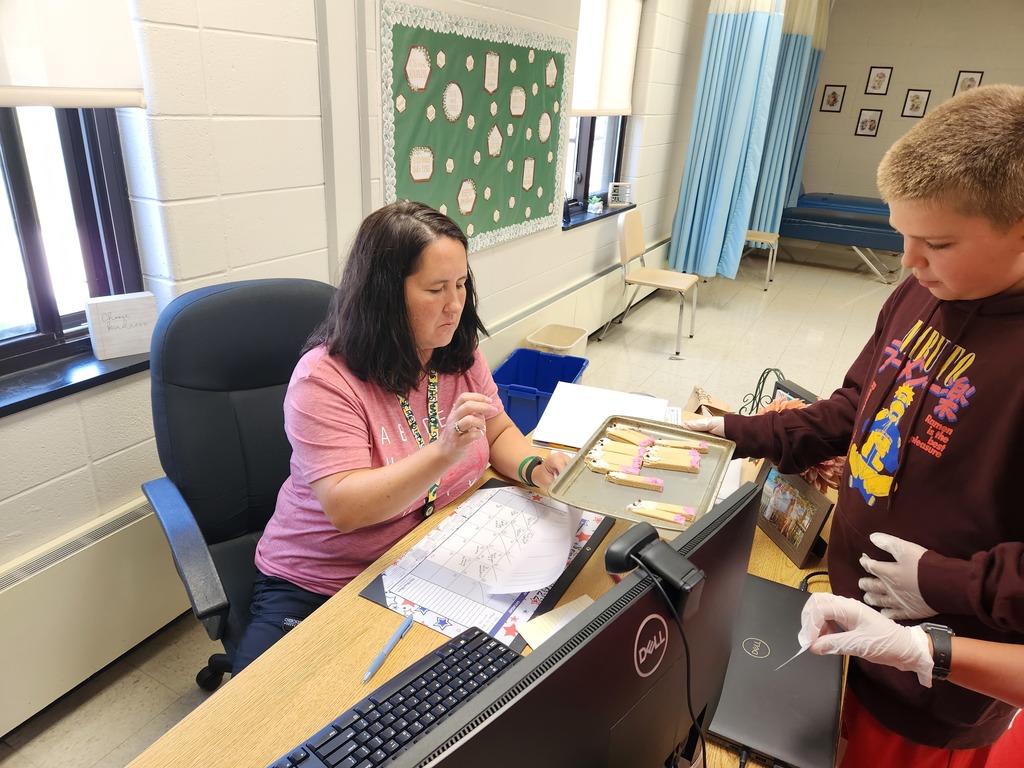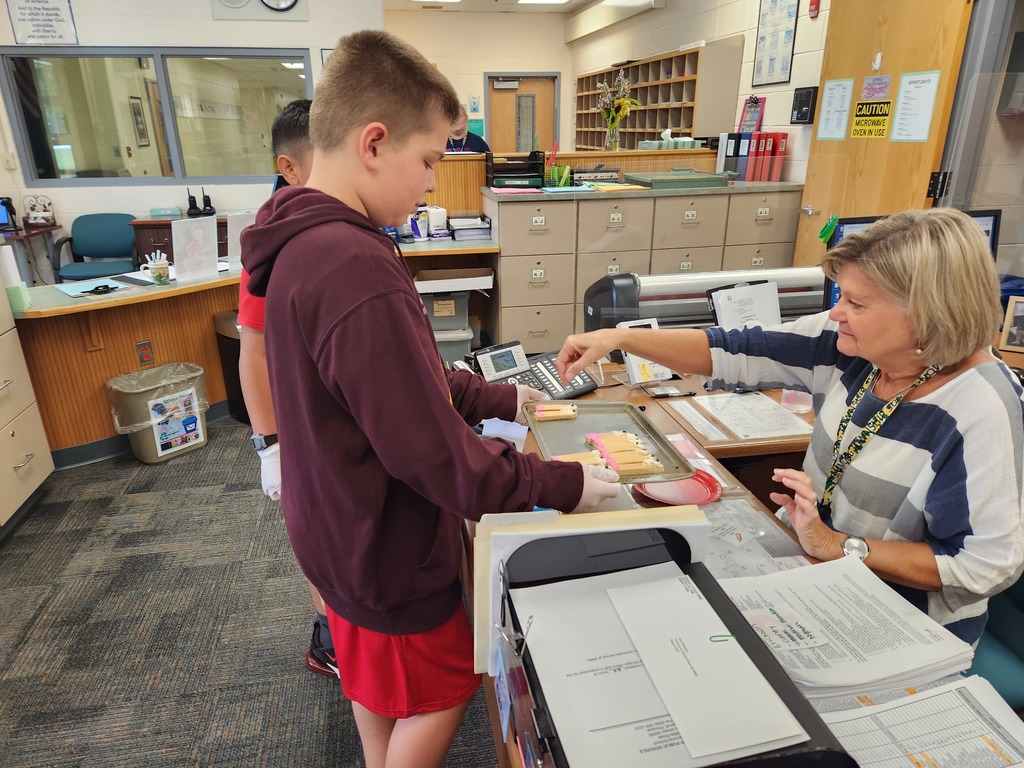 Kindergarten fun at IMS #shamongproud @CMVespe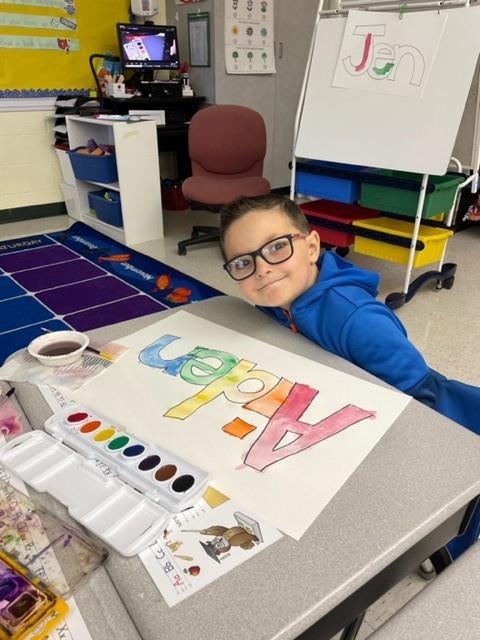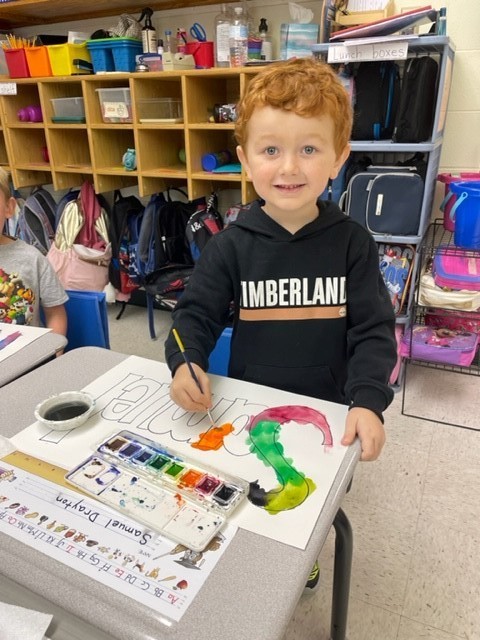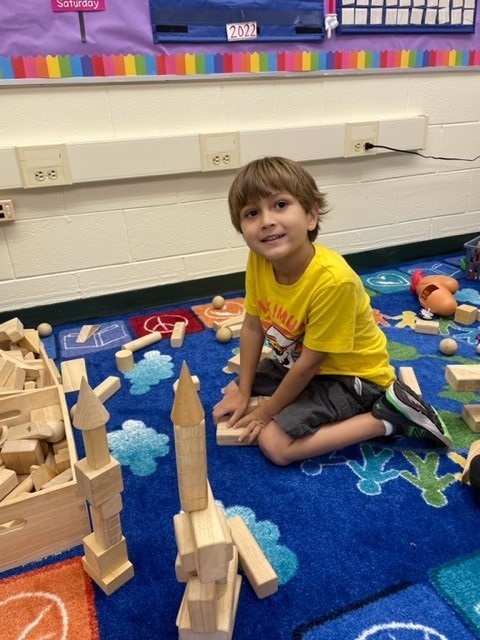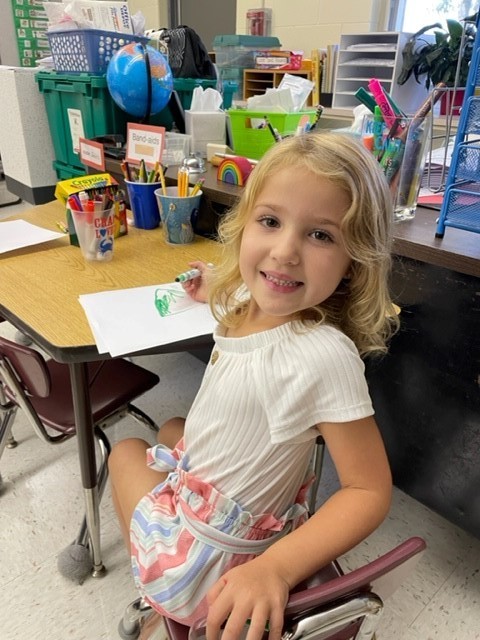 Awesome turnout at IMMS Back to School Night! Thank you parents for coming. #shamongproud @CMVespe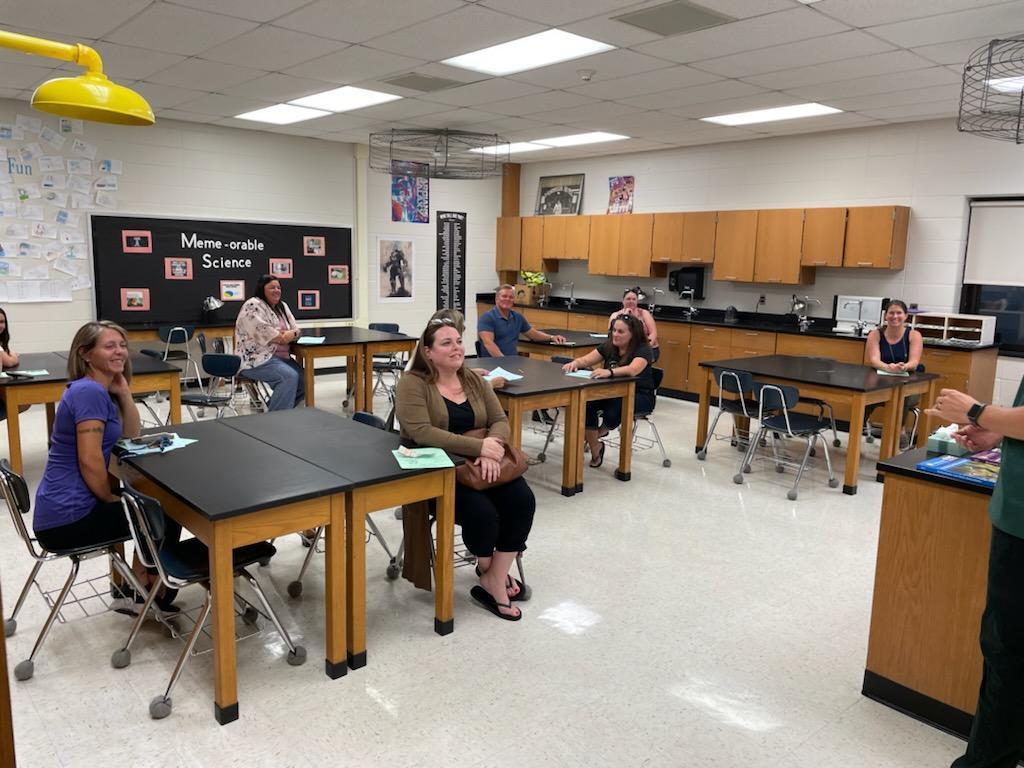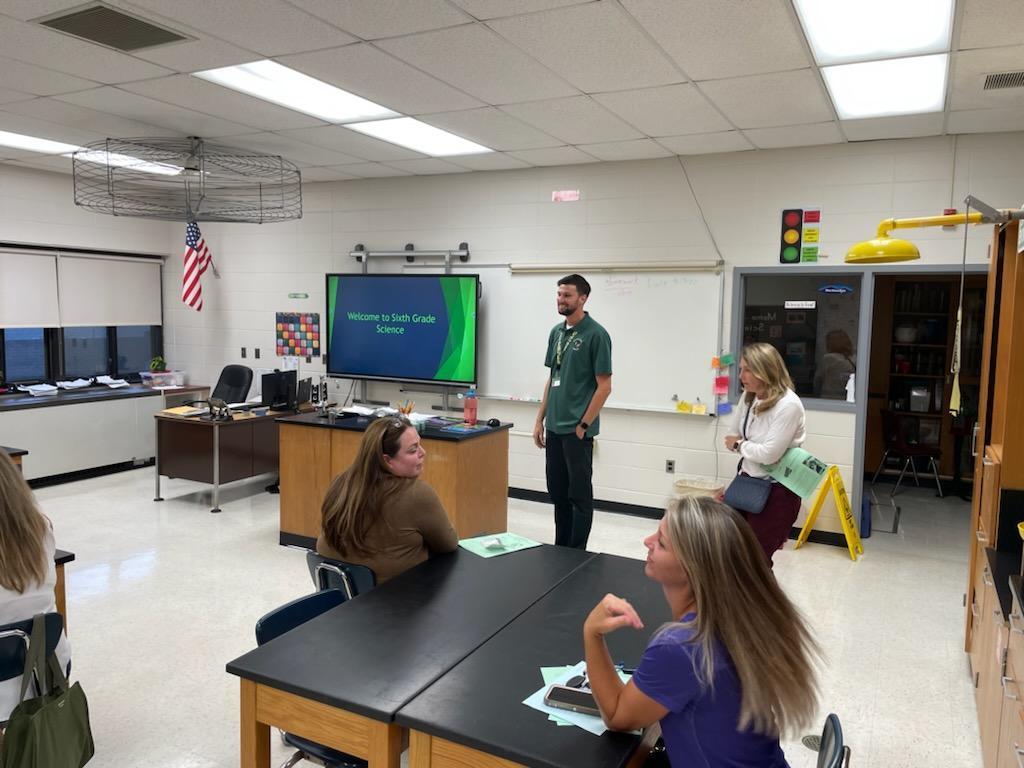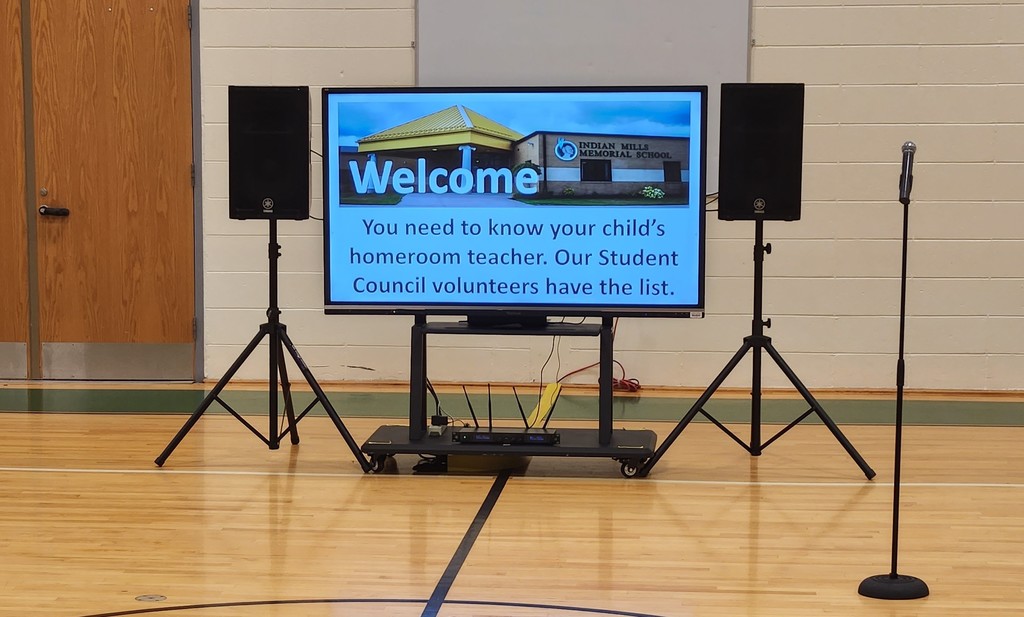 First Day of Schools Pictures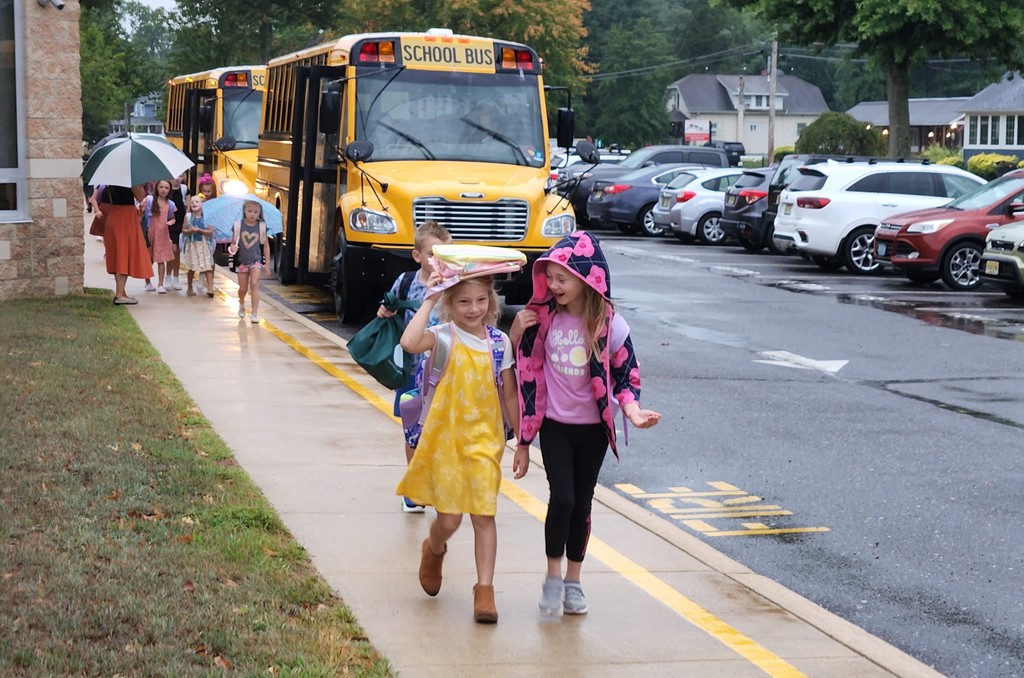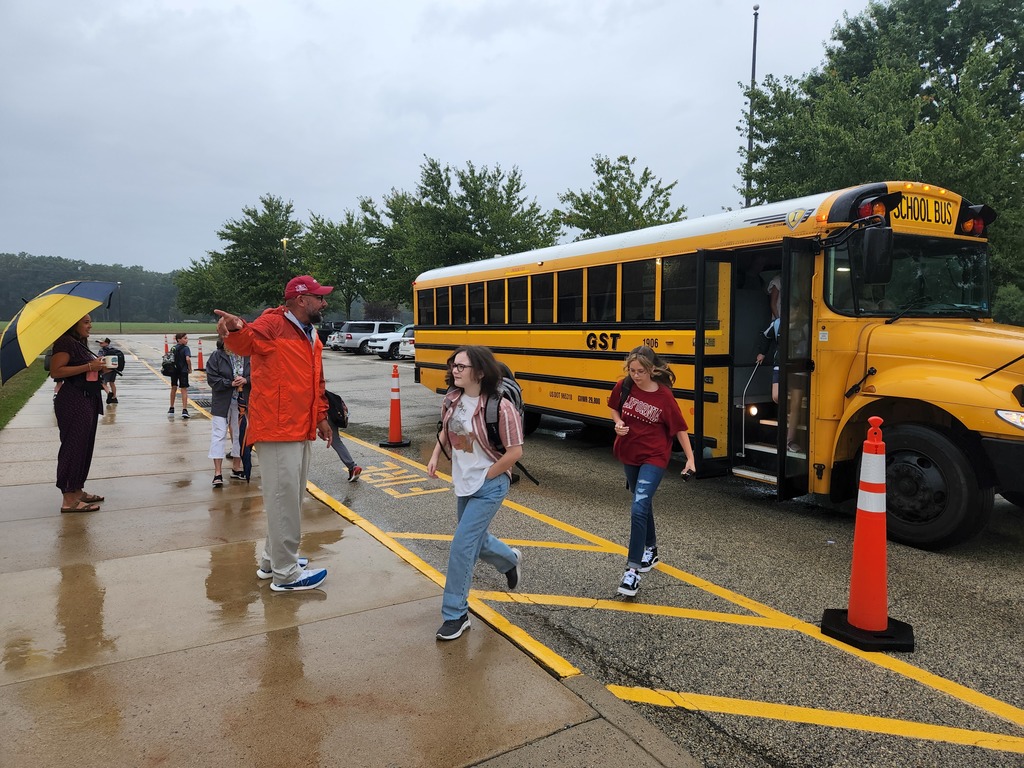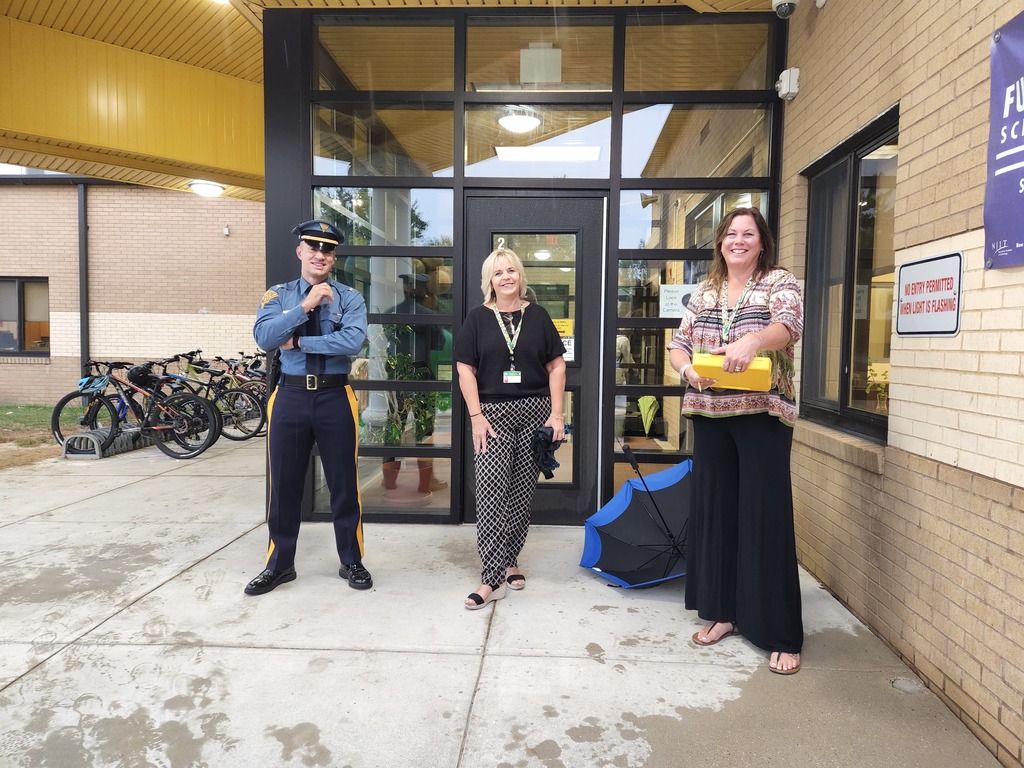 5th Grade Locker Day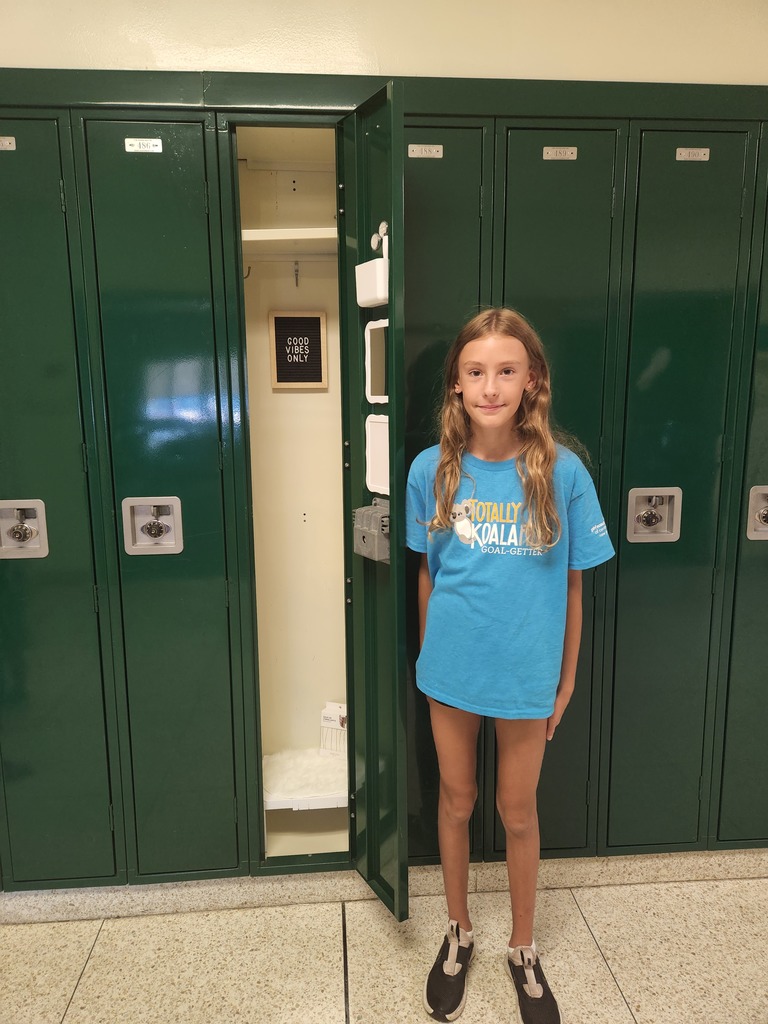 8th grade helping with locker day at IMMS.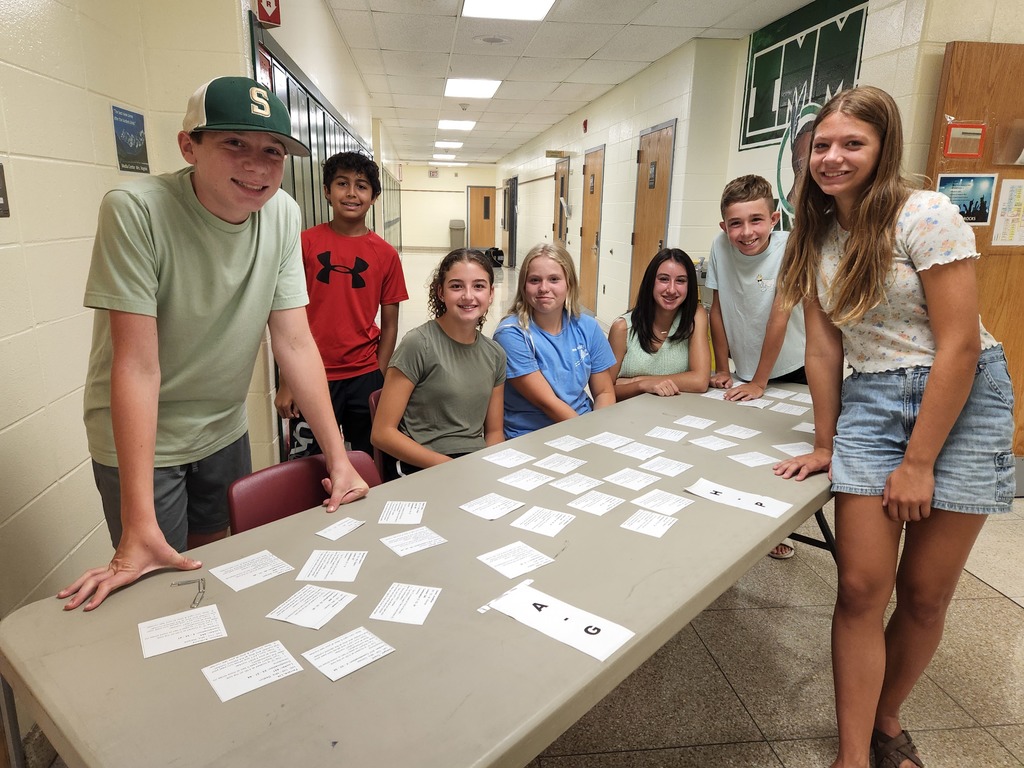 2022 Kindergarten Meet and Greet at IMS. Can't wait to see these little ones in September. #shamongproud @mrsvogelei @TimothyTcarroll @CMVespe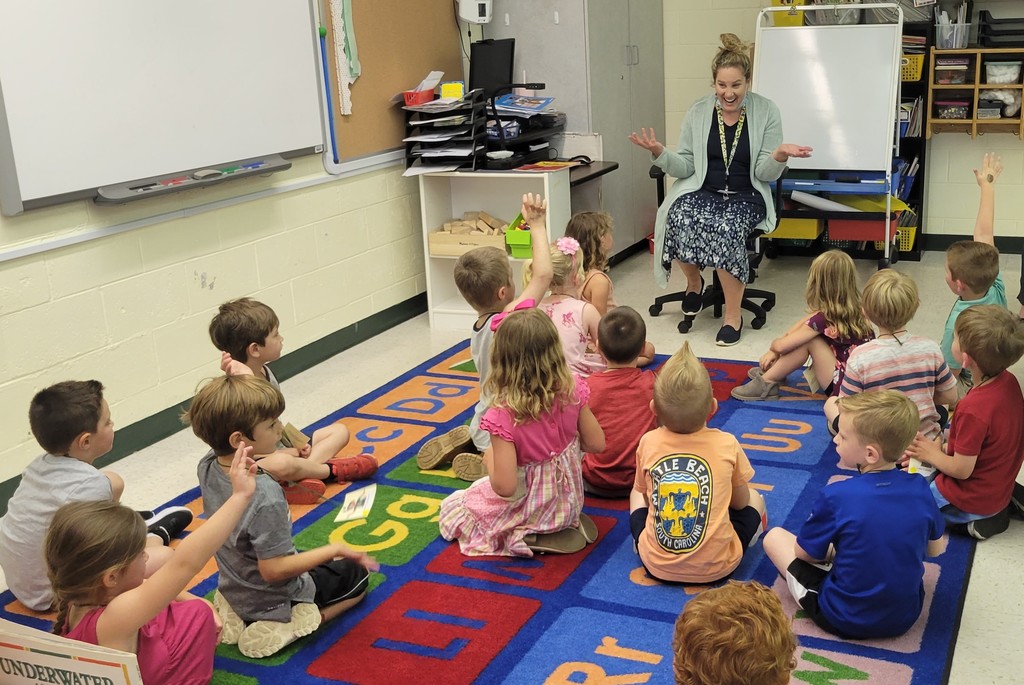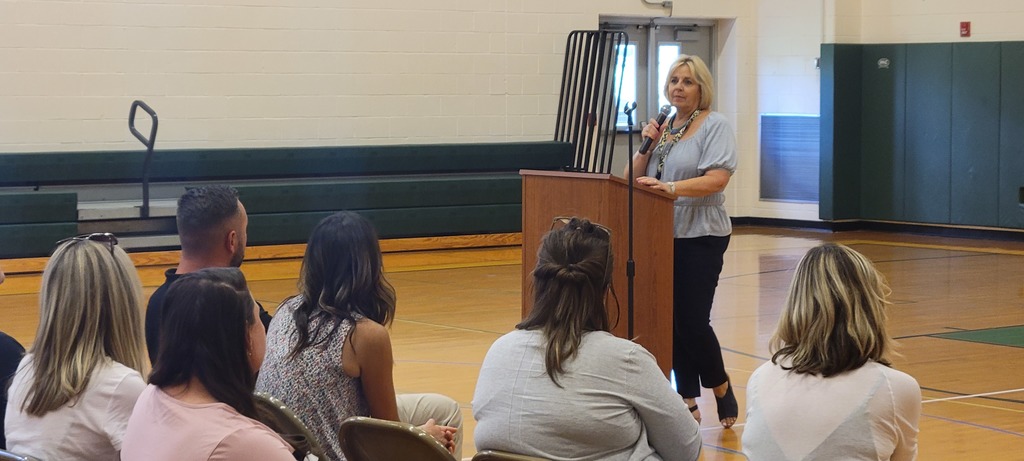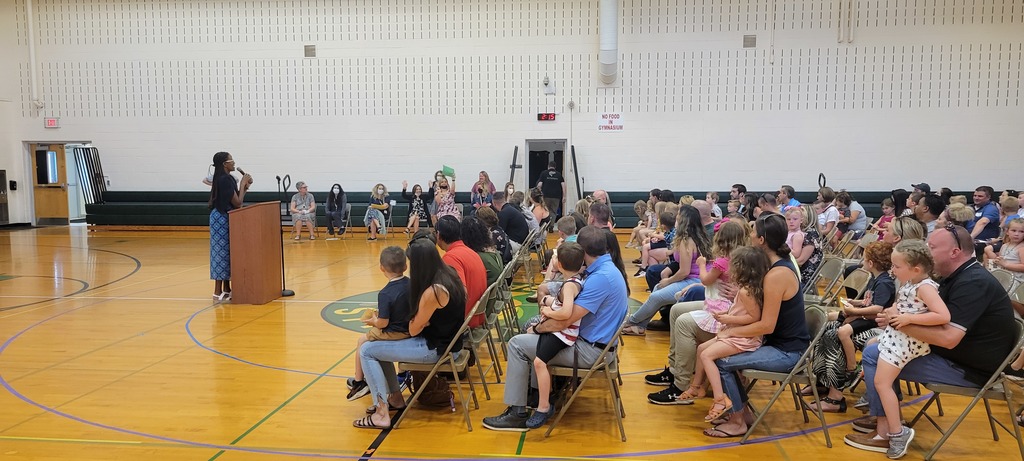 Much Appreciated IMMS Student Council! The Appreciation Cart the delivered treats to staff put a smile on our face. #shamongproud @mrsvogelei @TimothyTcarroll @CMVespe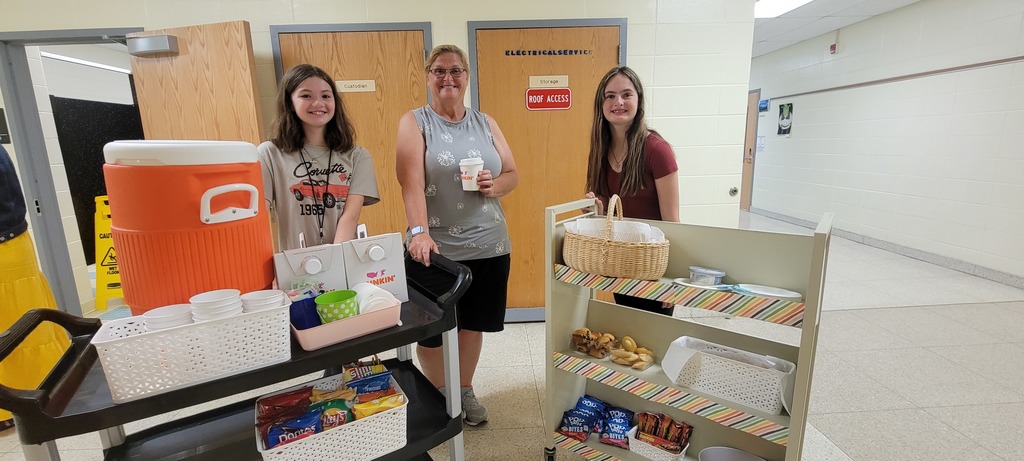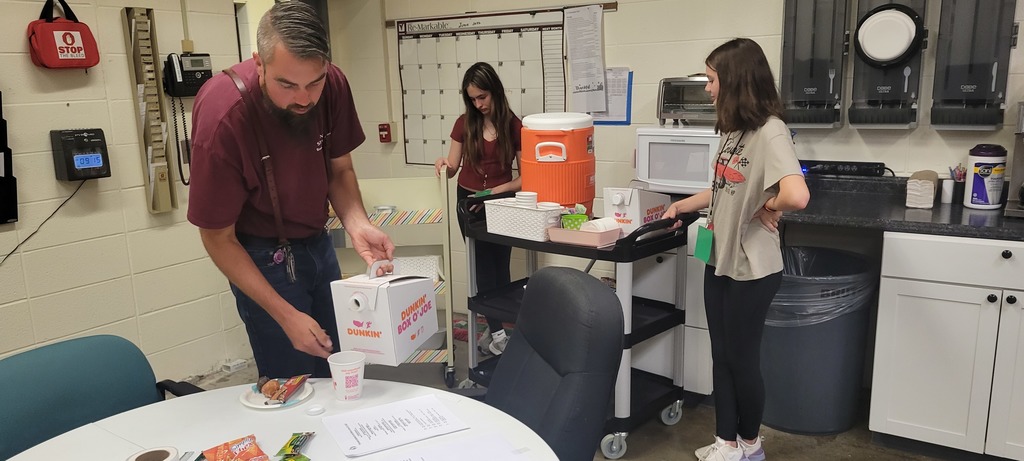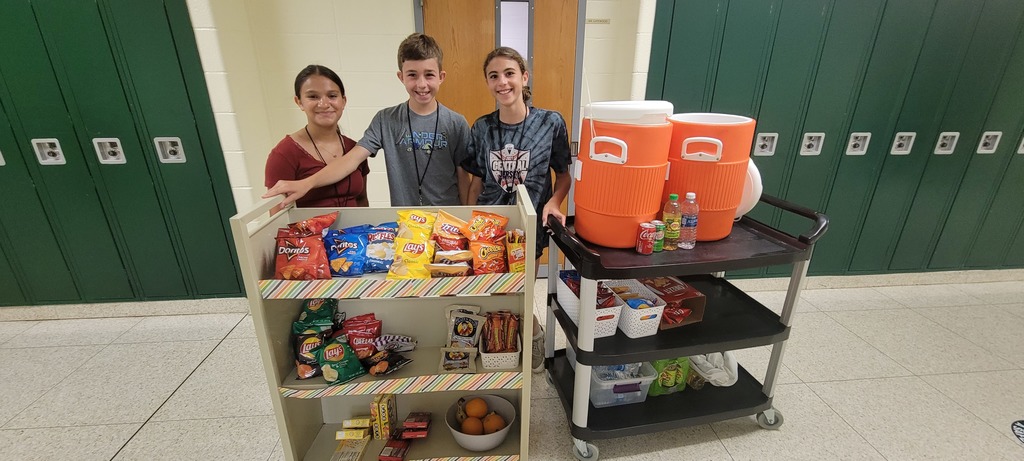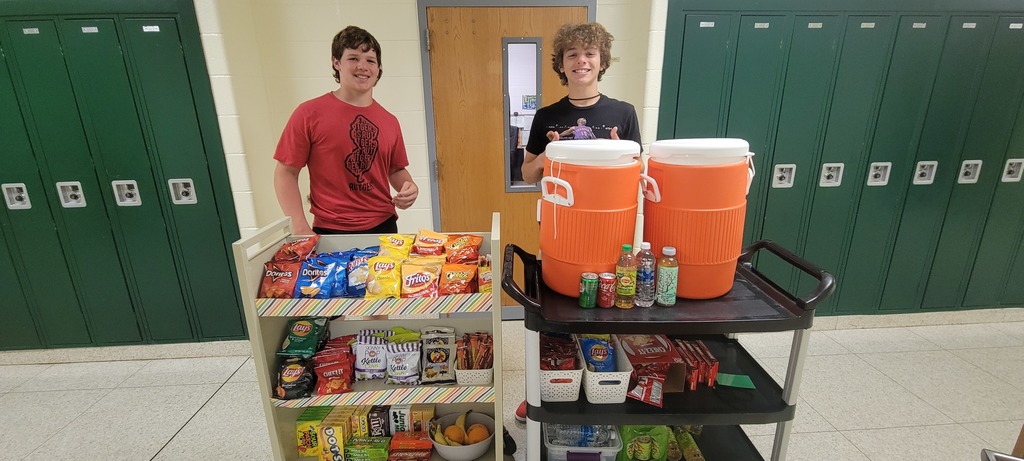 IMMS 8th Grade had a blast Chartwell Family Oasis Swim Club.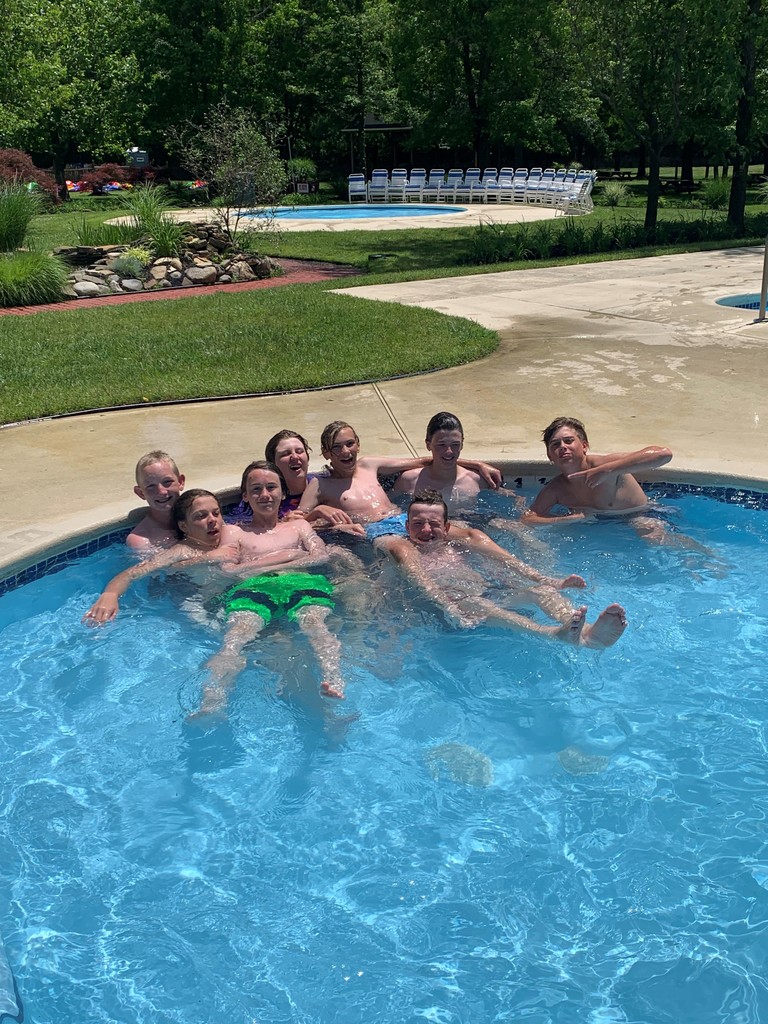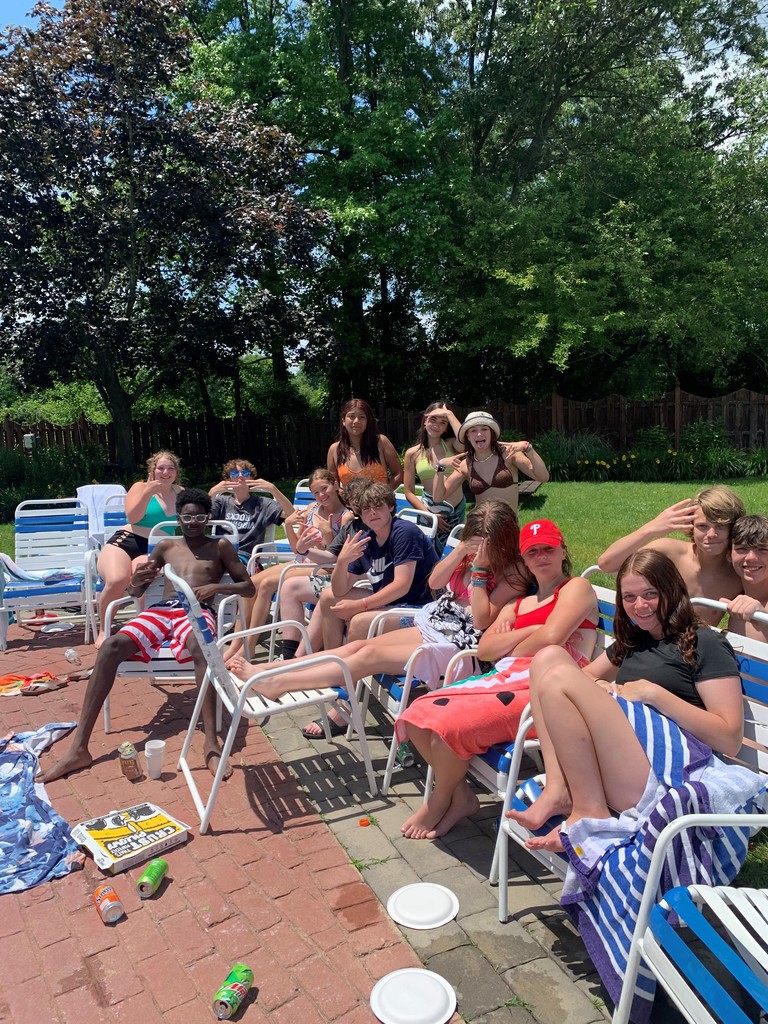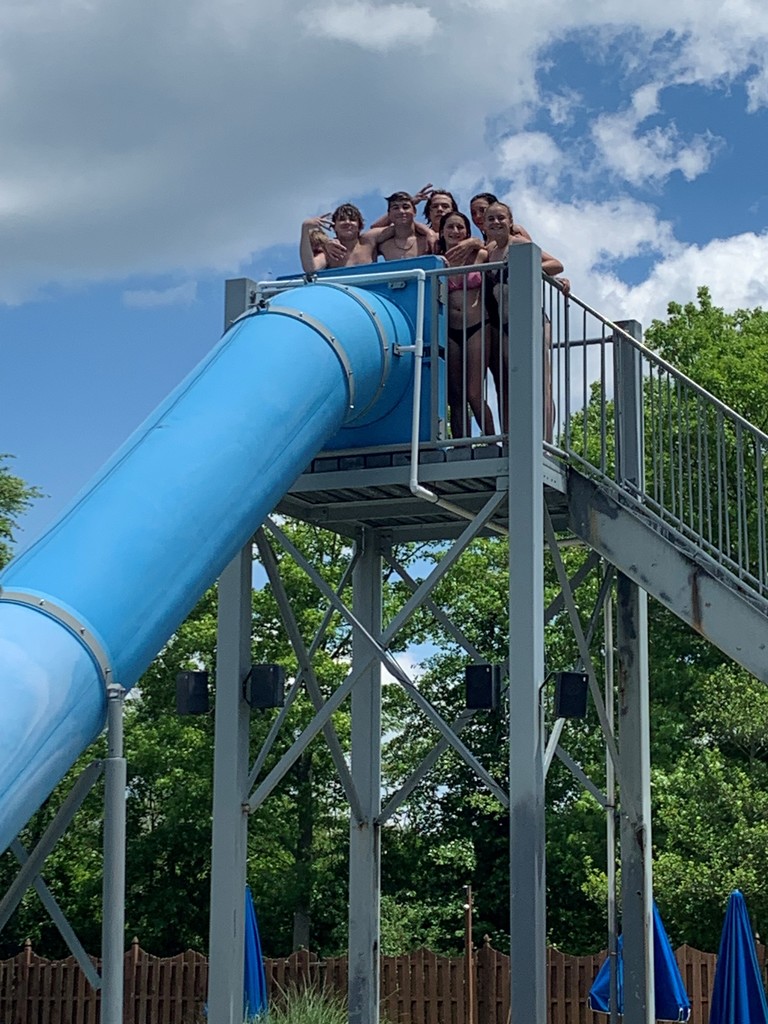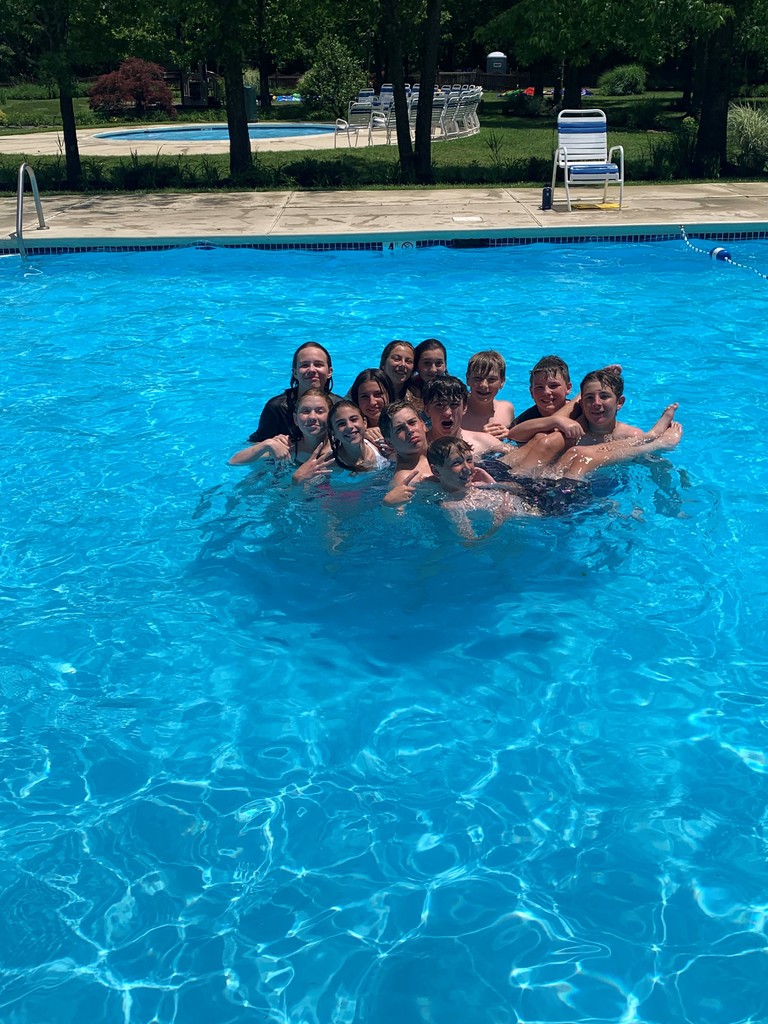 Shamong Families enjoying ice cream at the Ice Cream Social sponsored by The Shamong Township Education Association #shamongproud @CMVespe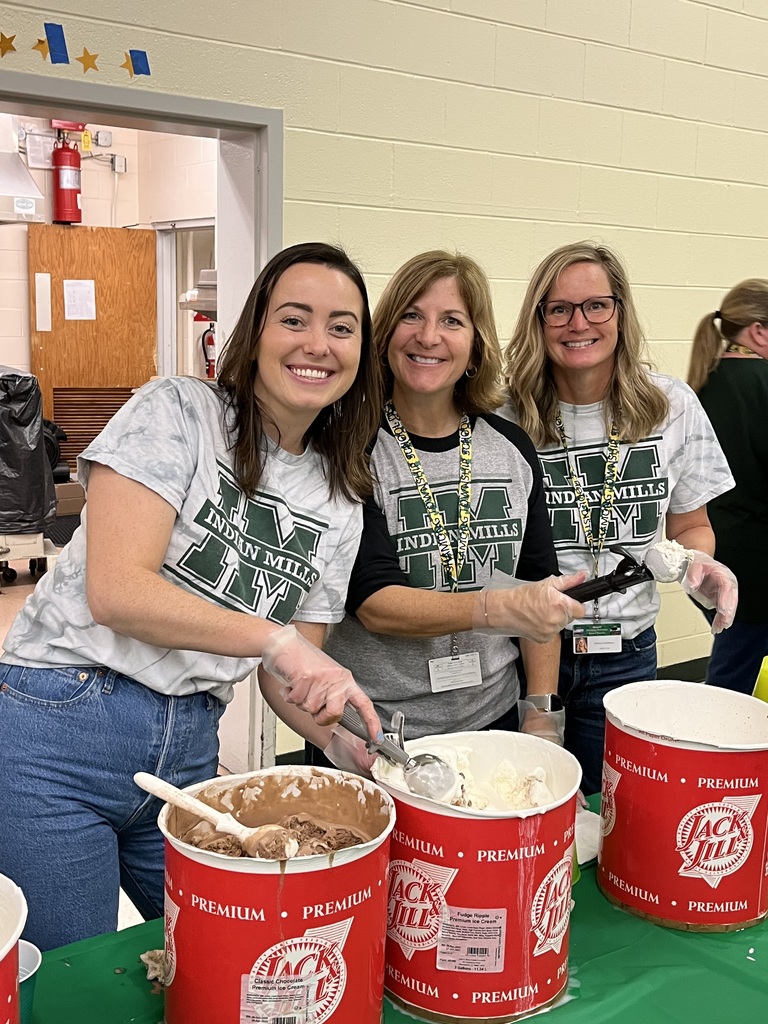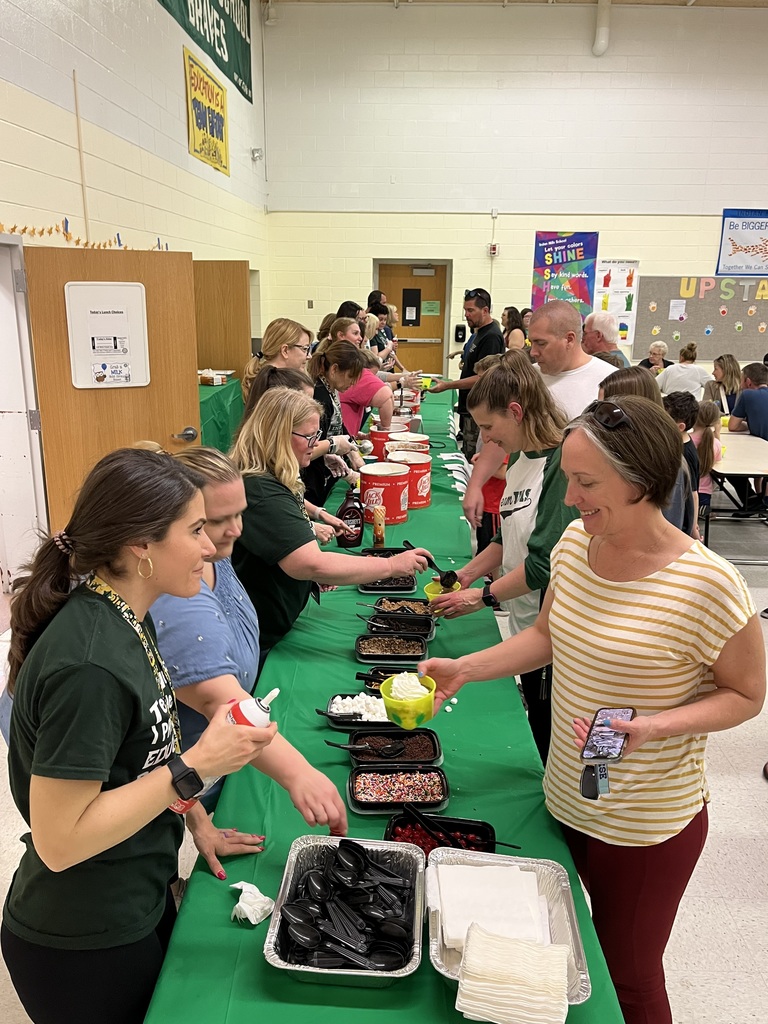 Awesome job Girls! IMMS Softball won the first round of playoffs 10-0. Down to the final four. #shamongproud @CMVespe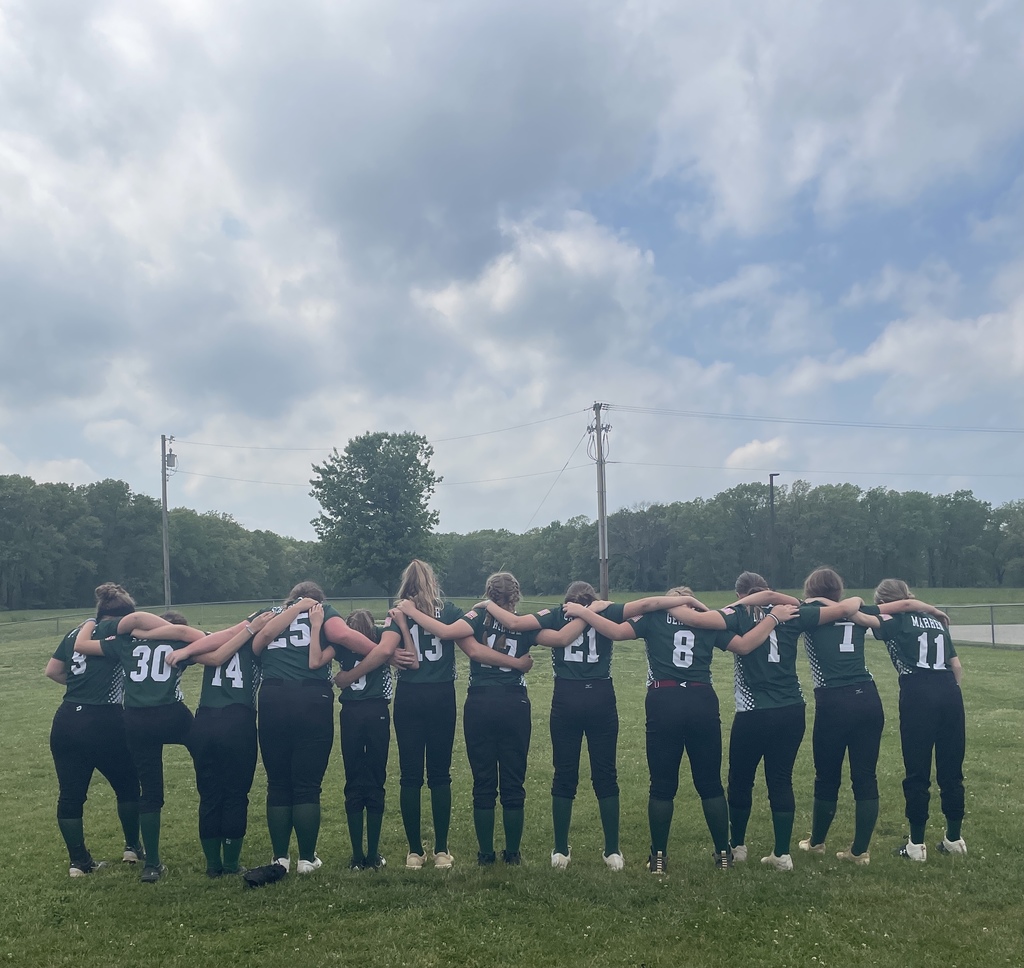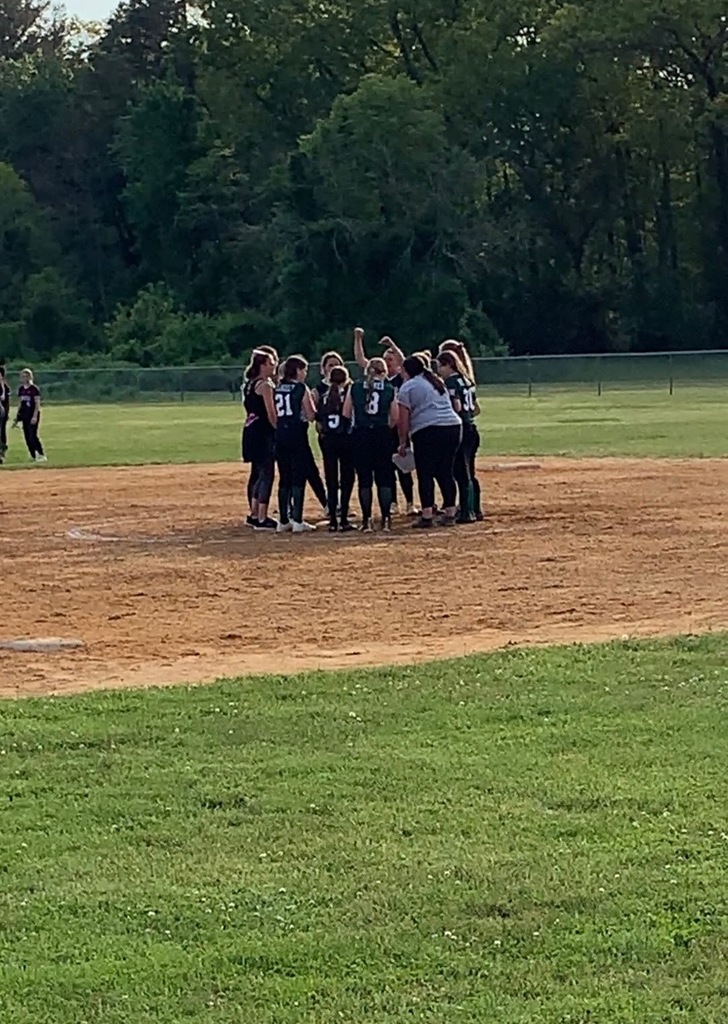 Shamong 2022 Educational Services Professionals of the year award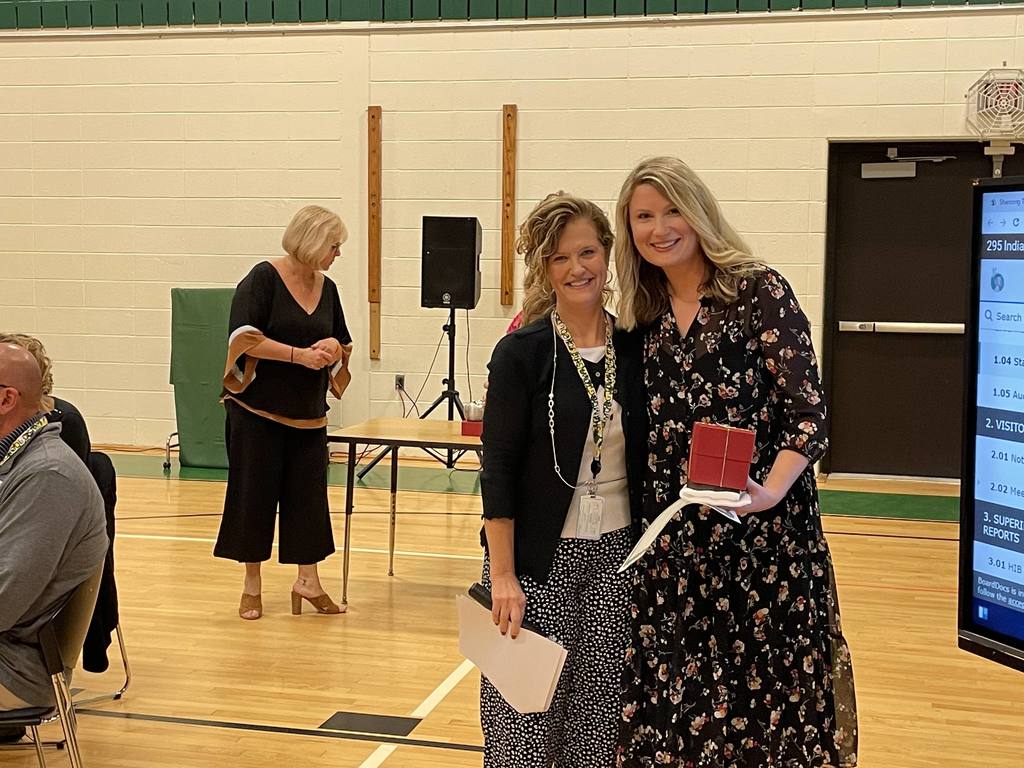 Family Fun Night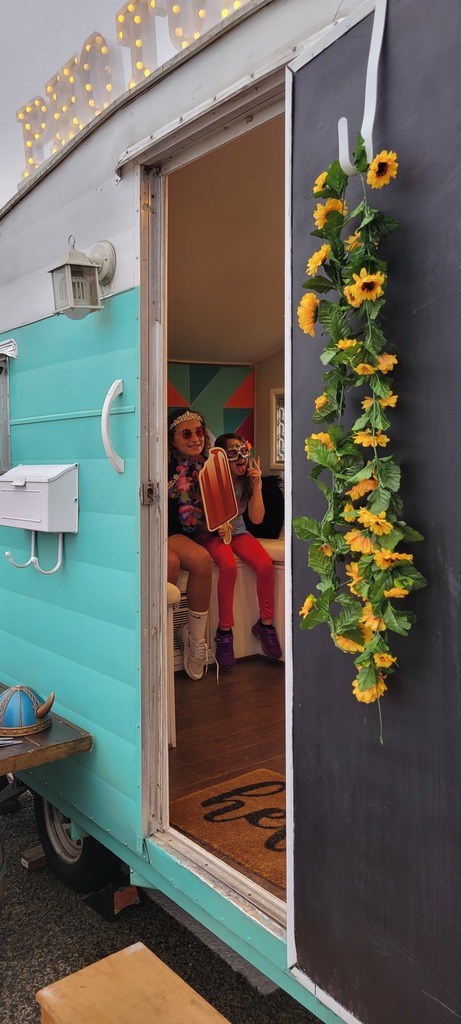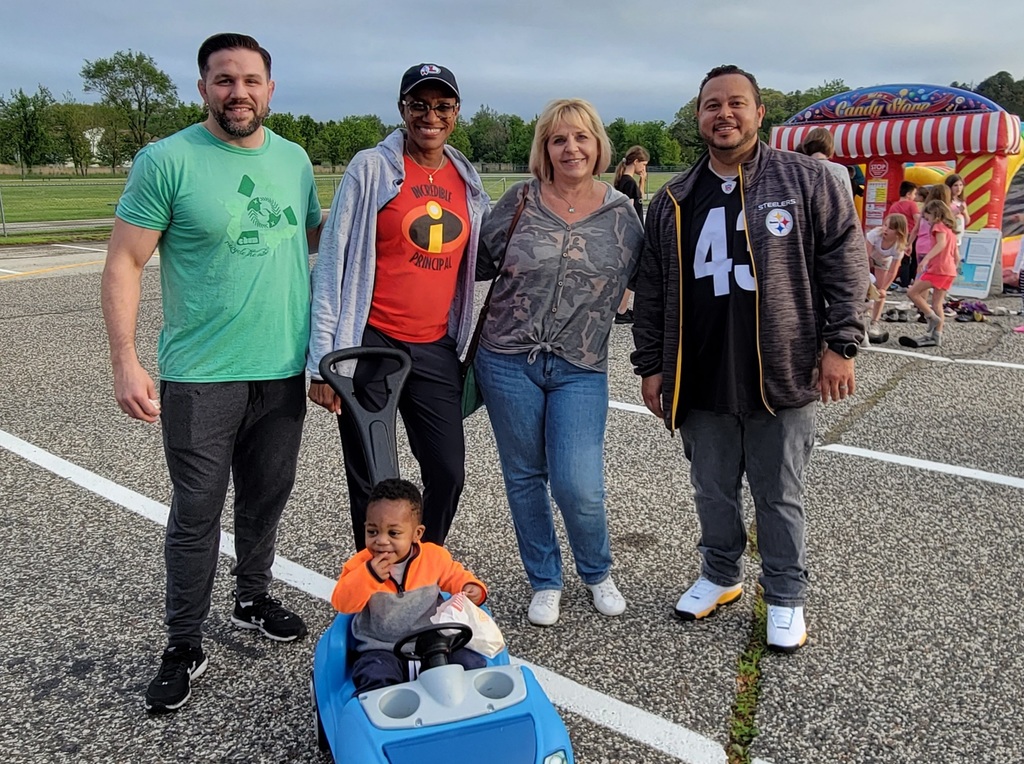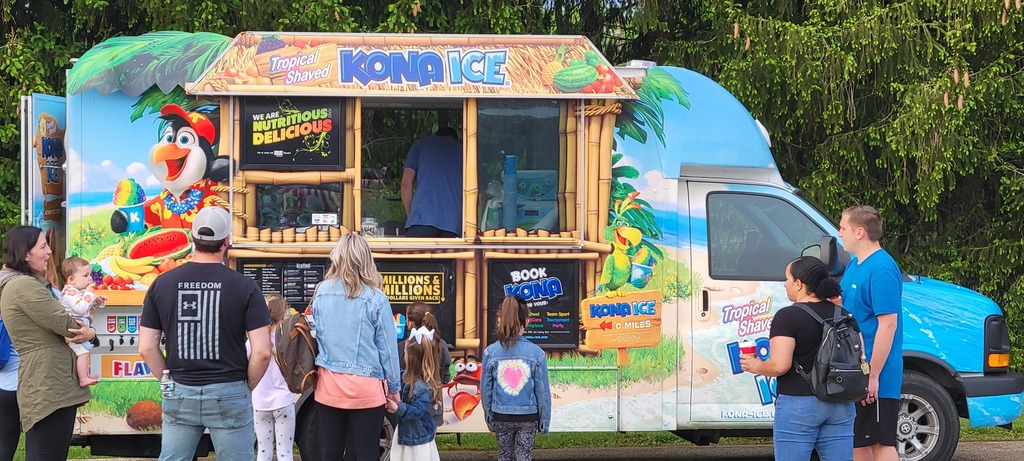 The Rock Star Teacher Appreciation schedule gets better and better by the day. The other day was an IMS Tote full of goodies, yesterday was the snack cart, and today is a candy bar. The appreciation is reciprocated IMSHSA. #shamongproud @CMVespe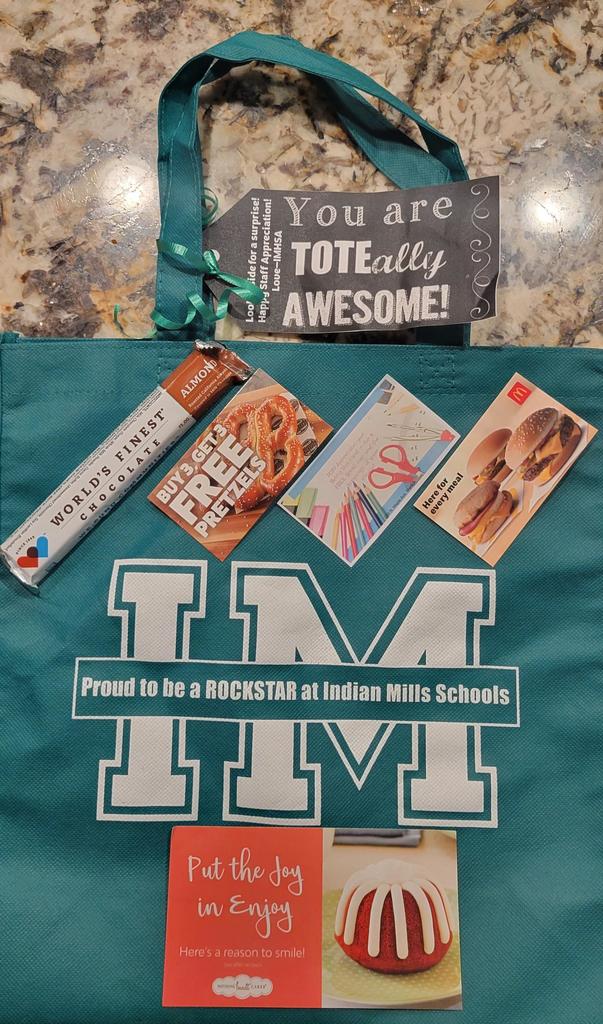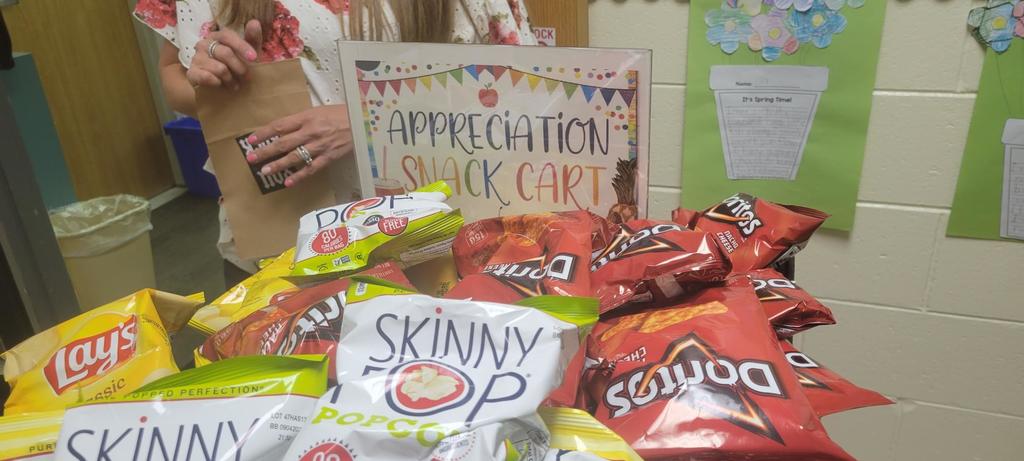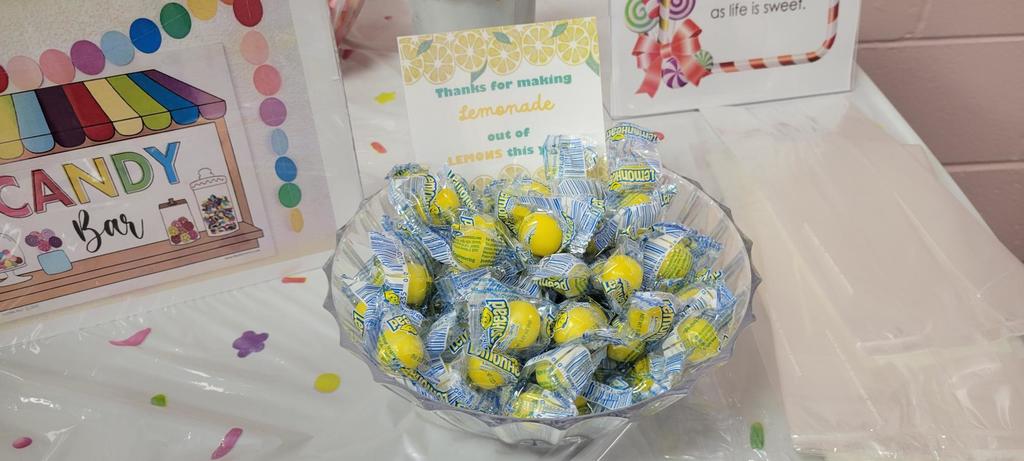 The Dinosaurs Rock Assembly at IMS. They brought the museum to IMS and provided students an amazing experience. #shamongproud @mrsvogelei @CMVespe @TimothyTcarroll